While working on the Live in Color series, I am gathering lots of color todbits to share. I have been focusing on Green the past few days.
The color green is associated with nature, peace, and money.
Green is often used in decorating for its calming effect. For example, guests waiting to appear on television programs often wait in a "green room" to relax.

Green is thought to relieve stress and help heal. Those who have a green work environment experience fewer stomachaches.

Dark green is associated with ambition, greed, and jealousy.
Yellow-green can indicate sickness, cowardice, discord, and jealousy.
Aqua is associated with emotional healing and protection.
Olive green is the traditional color of peace.

The color green for me is also associated with olives, as in the olives in my favorite drink, the classic martini.
As part of my Live in Color series, I am creating several booster packs in the various colors and combinations of them. Today I want to show you the new Green package I made in honor of the almighty Martini. And you can get this
free Martini paper here at MSS
. It's absolutely free, I promise. Just go grab it and use it if you are a martini fan like me!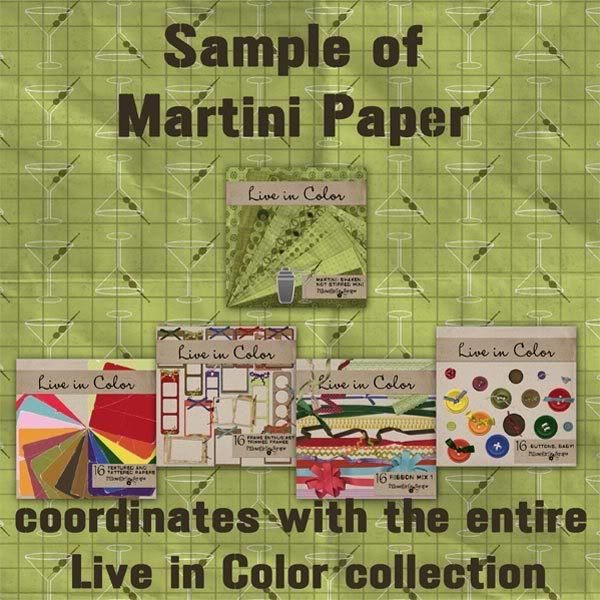 New Products in my store at MSS:
New Challenges and Prizes at MSS: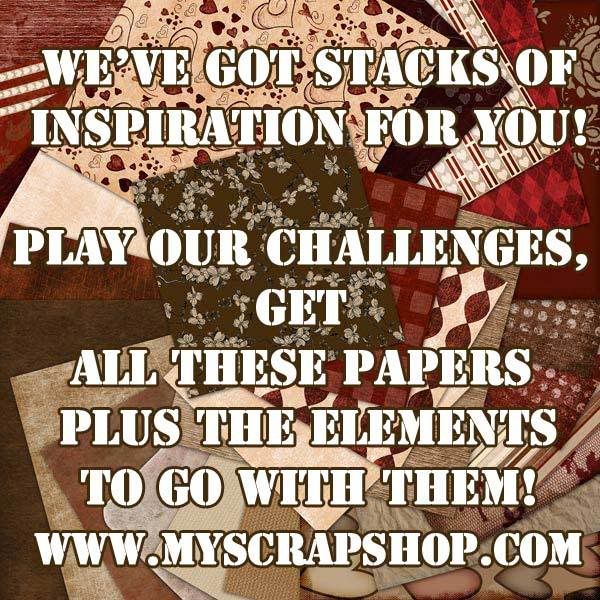 New Designers at MSS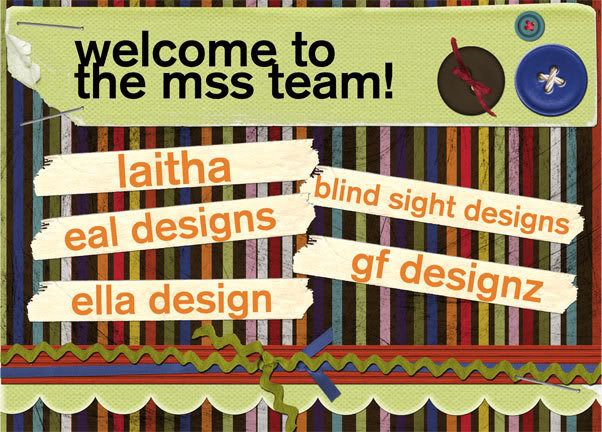 Sales at MSS:
Sources: