I have been just UBER inspired lately while working with the Live in Color collection. I absolutely love bright, vivid colors. I love primary colors, especially red and blue. I shy away from green and yellow, but lately have even been finding a love for some greens.
I am trying new things, looking at different color combos than ever before.
I have a lot of ideas and a lot of mojo.
I love it.
So to give thanks to the mojo gods, and to say thank you to my dedicated blog friends, I am going to share something pretty big with ya. It's a full set of Live in Color papers with a fancy and delicate bit of trimwork to it. It kinda combines my love of color with another love I have, acrylic and plastic embellishments.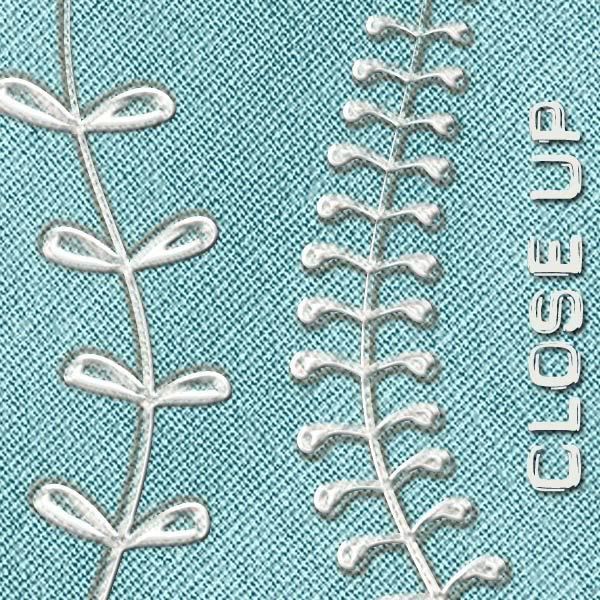 This paper pack has 17 papers. The paper is textured, and then the acrylic top layer with fancy little foliage doodlies was plopped on top. I would LOVE to see what you do with this paper. Also, you will want this paper because any time I make a Live in Color product, it will of course mix and match.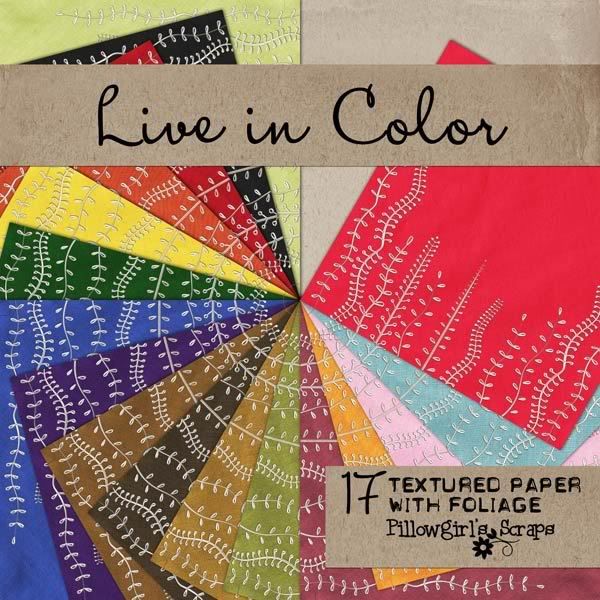 So I know, 4 downloads is a lot for you, but please grab these papers, use the heck out of them, print them and roll around in them, just enjoy them. And if you are looking for some things to mix and match with them, check out my Live in Color collection here.
Download the freebie here:
Happy weekend to you!