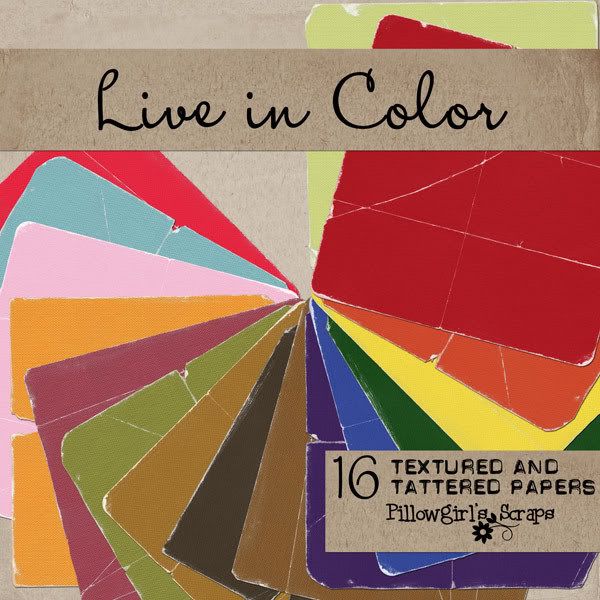 I recently started reading a lot about color theory, our emotions and how they are affected by color, and so on. It's really always been an interest to me, the psychology of colors. I think as an artist, there is often a reason I choose the colors I do. I also think as scrapbookers, we choose certain colors on some of our layouts because they convey an emotion too.
Anyhow, all this Color Theory thinking inspired me to create a series called Live in Color. This collection is made up of 16 colors (plus the occasional white or black) and I will be creating several smaller kits and sets of elements or papers in this series.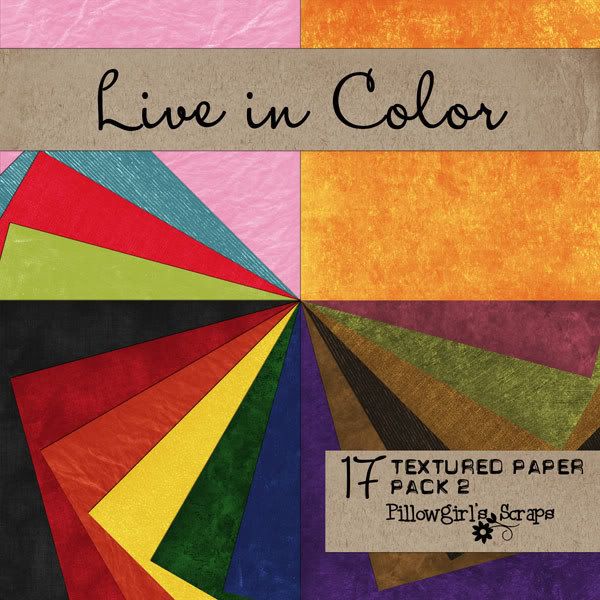 Just this week, I released 6 packs of Live in Color products. Over the next while, you will see many more as I have several projects started in this color scheme. I also plan to share some Color Theory with you here on my blog, so you might see how colors impact you from day to day too :)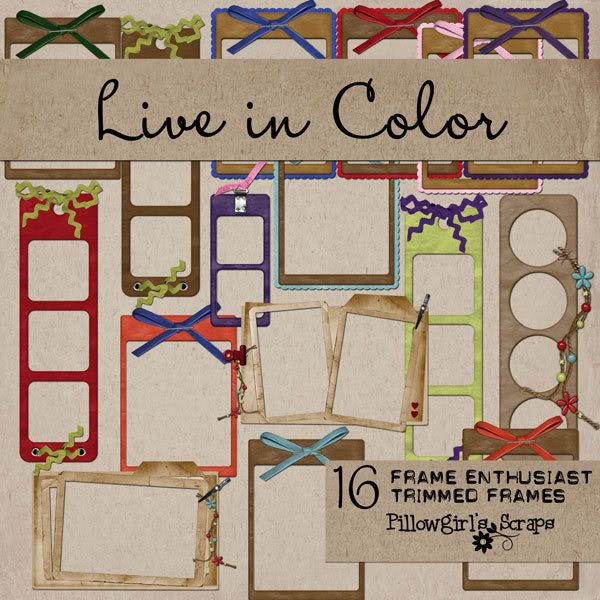 I hope you enjoy the project. If you don't, you will still find my normal stuff on the blog too.