Friday, Friday, Friday... I'm so glad Friday is here.

And now it is almost over.

I love Fridays because they are a good day for me to take an afternoon nap. That sounds bad, but I am a BIG FAN of the afternoon nap. And on Fridays, I don't have to clean house while Maia takes hers (because that's what weekends are for, catching up on the cleaning I skipped on Friday) so I get a good snooze in the afternoon.

What silly thing do you do on your favorite day of the week that makes it Your Favorite Day??? And do you scrap it? I don't think I will scrap my naps lol.

It's new release time at My Scrap Shop. Every Friday, all the new releases are 20% off. This week at MSS it is like Christmas came in, swooped over low, and shot little magic Christmas dust everywhere in our New Release bin lol. That and the CU Fairy always comes to MSS with a few packages for sale.

I just introduced a new series at MSS this week... it is called CU Small Bytes. Each week I will choose a few CU items to put up in the store in smaller packages, sometimes even as singles. These Small Bytes will be priced at way low prices. This week they are 50 cents a piece. See the previews below, and click on them if you would like to add them to your cart at MSS for 50 cents. They won't be 50 cents for long, so grab them before I rotate a new set in.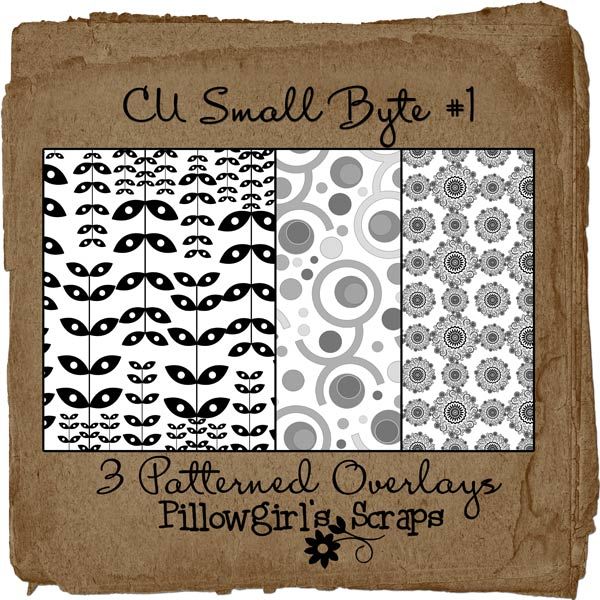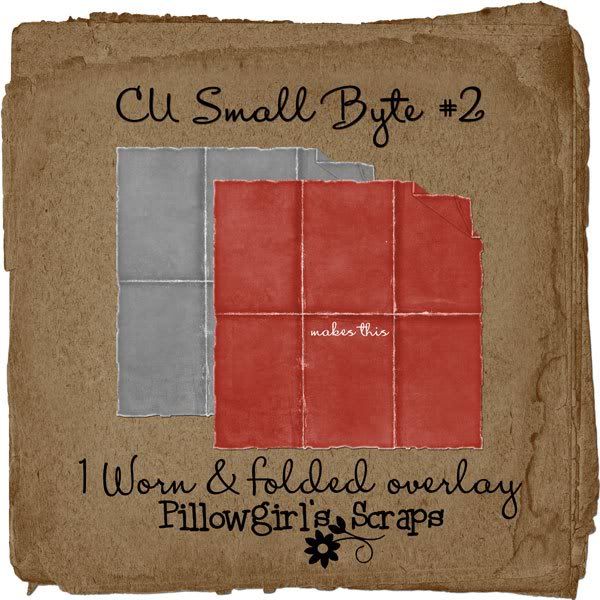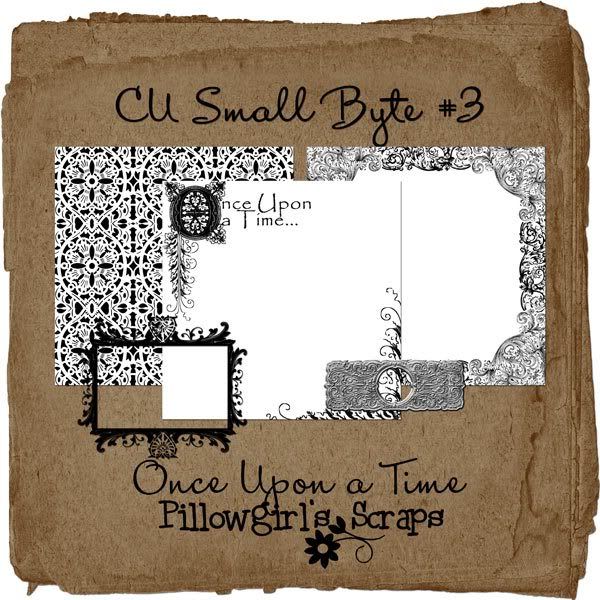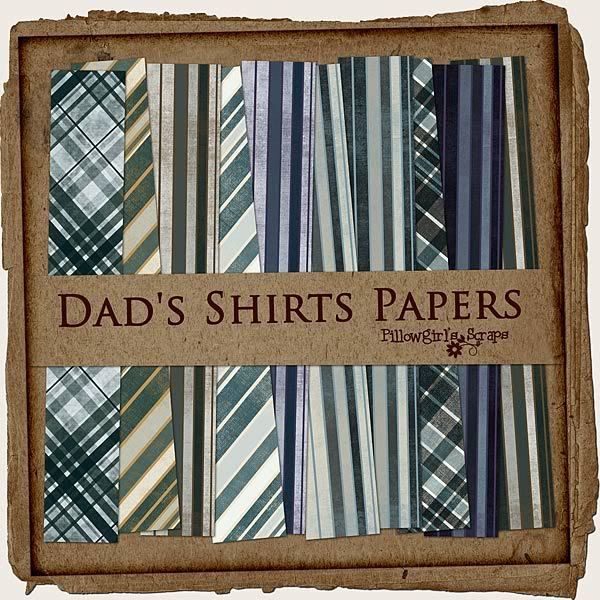 This time of year, it's time for the short sleeves to go in the back of the closet and the long sleeves and flannel shirts to come out. Well, for the menfolk anyway. This set of papers is inspired by the shirts that were in my dad's closet. He had a set of colors that were pretty much his "norm" and these papers are reminiscent of his winter wardrobe. I hope you enjoy them, they are free. Click here to download them!