Happy Thursday to you!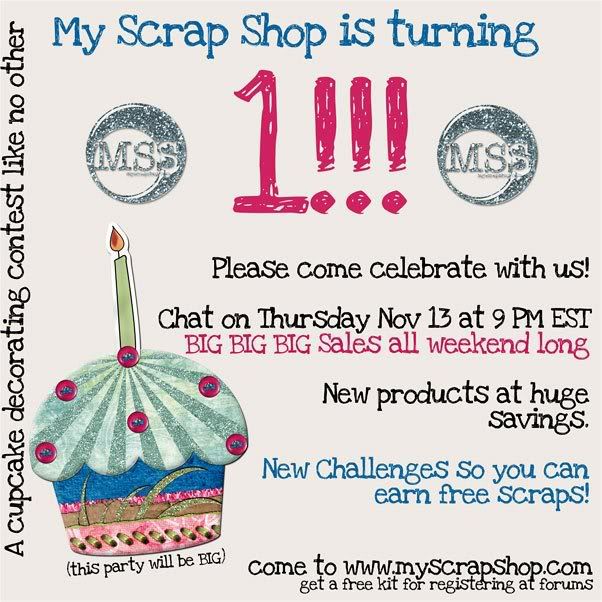 It's a big big big week for me this week, and hopefully a good one for you! MSS turns ONE YEAR OLD this weekend on Saturday. I can't believe time has gone by so quickly. Plus, with the holidays coming up, I am feeling all new inspiration and lovin' the late nights hehe.
I've got a lot to show you, and then I will tell you a little more details as I go.
I love the holidays. If you know my track record, you know that during the holidays I really kick my designing into high gear. I think
Christmas time is one of the most scrappable times of the year
and I try to make it fun and easy for anyone I know by offering some great kits and freebies all through the season. To start off, I have just added a few new things to my store at My Scrap Shop.
The
Be Merry kit
is my first Christmas kit of the year.
It matches my Be kit, which I released in the store in October. You could literally put the two kits together and have one humongous kit. In
Be Merry,
I use a lot of worn and shabbier papers, some gorgeous felt, a little glitter and glitz, and I feel it really captures the spirit of Christmas in my home. We do everything simple but with a touch of "excess" when it comes to Christmas. So yes, it's a great time for glitter hehe.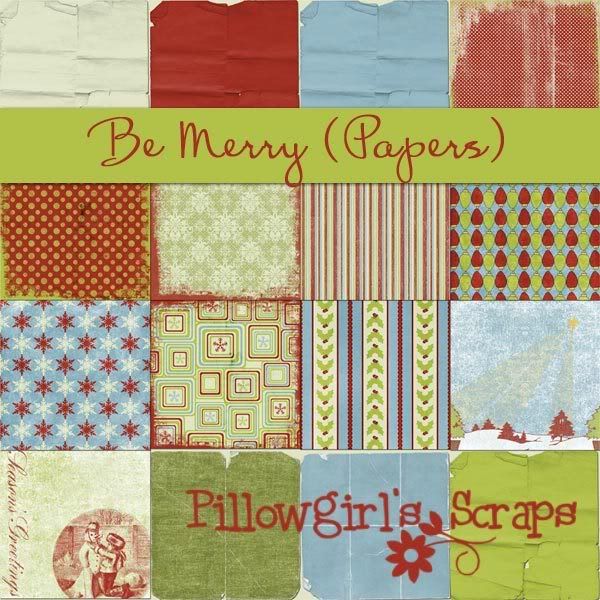 I couldn't resist saving some of my favorite pieces of the kit as layered element templates for you. This
Piece on Earth
set includes a Angel, Tree, and Stocking for you to make your own. You can add paper, color, style, etc. to really personalize these.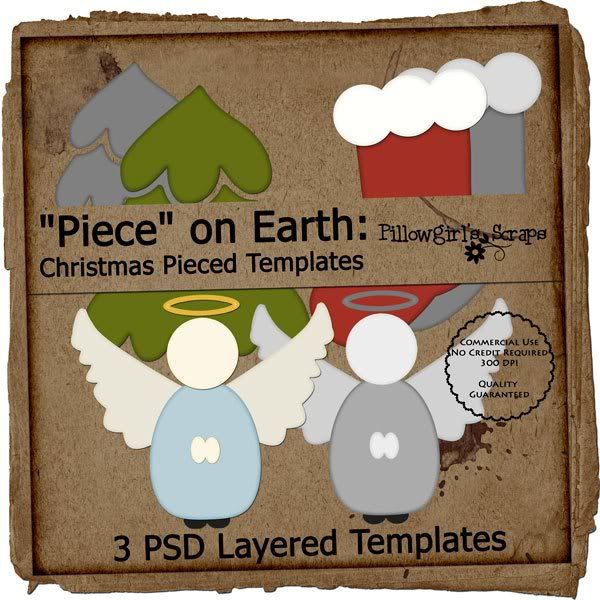 A 50 cent special!
the
Tea Party set
is part of the Be series, and includes a little Tea pot and cup, plus a shade tree to sip it under. It also includes a few papers for you to scrap with that have the grungy, worn, torn, and folded look to them.
This item is 50 cents at MSS for one week only
.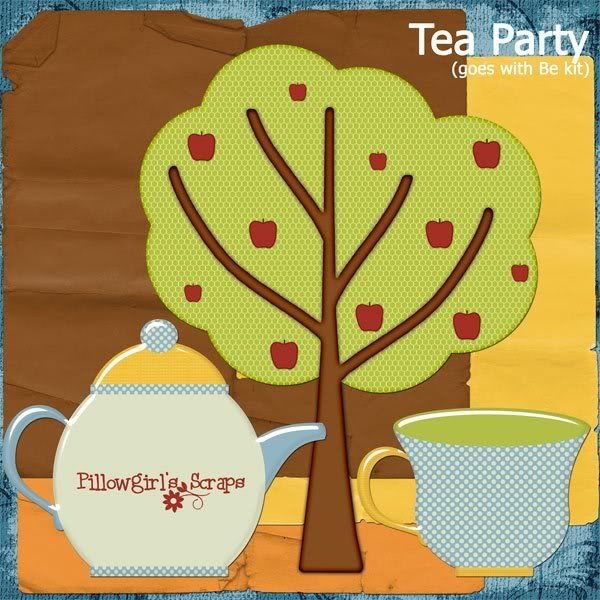 OK I have more to share but am thinking I ought to split it into another post to keep things straight. Plus, my coffee cup is empty! I will be back with more to show and probably a freebie to boot!
In case you are reading this before my next post though, I want to remind you to come chat with us tonight at 9 PM Eastern, 8 PM Central, 7 PM Mountain, 6 PM Pacific... at
http://www.myscrapshop.com/chat
. It's a big night tonight!