Did you ever feel like your days are getting ahead of you? There's so much going on that I can't keep up!!!

I love DSD, don't get me wrong, but man it's too close to Halloween lol. All the hustle and bustle of getting Maia all geared up for trick or treating, plus having treats for my online friends and family, plus keeping up with the fact that it's the end of one month and the start of a new one.. some days I wonder how many cups of coffee my big ol' belly can handle lol.

But rest assured, I had a BIG cup today.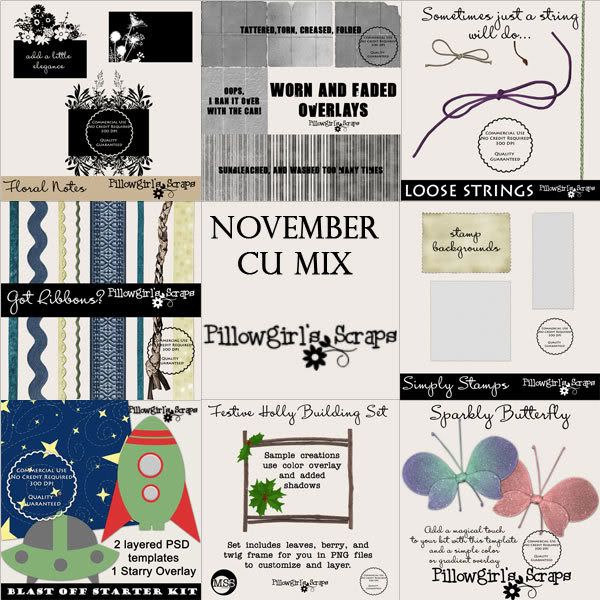 To start off, I want to tell you... I have a brand new CU Collection up at MSS. This sucker has 8 different products, and is normally $7... but with the 60% off sale going on NOW at Myscrapshop.com, it is only $2.80. Now come on, $2.80? You might think this is insane. It is. But it's true lol. So if you like a dang good deal, you ought to at least grab this baby up today while you can get it for that price. And while you are in there, you can see some other extreme deals going on... because MSS is 60% off! Yup 60% off! CU included. Most grab bags included. Most everything, included.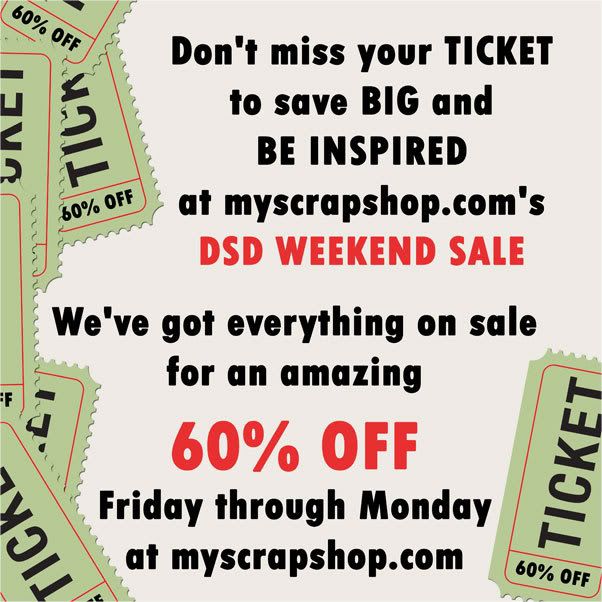 And finally, DSD is all about customer and friend appreciation. I think so anyway. So not only do we appreciate the customers at our stores and give them discounts that are to die for, but we also appreciate those of you who come to give us support here on our blogs. You know, these blogs, they are a labor of love. Some days you wonder, do I have time or even anything important to say? And then someone comes along and says, "Thanks for taking the time, what you said was inspiring to me" and it is all worthwhile.
So here's a freebie. I have more for the weekend, so check back. But today's is a favorite quote I have hanging in my living room for all to read. Now you can add it to a layout and really, you should be proud to share it with those who live in YOUR home.