OK I realize it has been such a long week and then some, and I have been remiss on my blogging. What can I say? Life is hectic as a new SAHM! I got more done when I worked full time, it seems. Now I am home with Maia and it is all too tempting to spend the day on the couch lounging with her, or playing light brite. Or using the playdoh. I am a sucker for my 4 year old, she can distract me better than anyone I know.
To make it up to you, I have a really fun layout template, AND I decided to make it free, and commercial use. You can use this to do your CT layouts for another designer, you can use it to do previews of your products, you can use this to make layouts for your S4H clients, you can use this as inspiration for your blog layout, you can have it laminated and throw it like a frisbee. Just USE it and use it well :) The only thing you can't do with it is give it to a friend in its original form, or resell the actual template. So, what you ought to do is tell your friend to come here and get it, it's gonna be here for a while.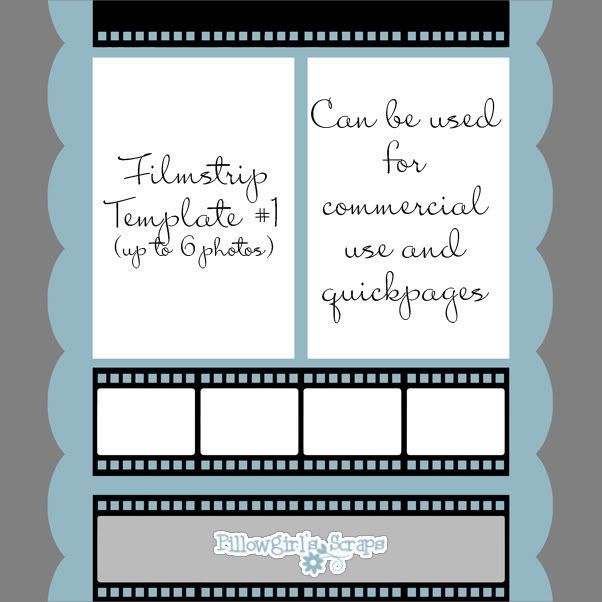 Download this template here on 4shared.

I would love to see what you use this template for. I know I love to use templates when I am looking for a little guidance on a layout. It's also important to note, tis is a layered PSD file so you can move things around, rotate them, reshape them, cut part of it out, change the phtos around, add journals, add a title, throw a few flowers in there, add a ribbon, screw the scallops if you like straight lines, etc. This should be a tool, not a RULE.
Now, what else have I been up to? I have been working on one helluva kit for our challenges that are going to start tomorrow at MSS. I would show it to you but I am sworn to secrecy. It's huge, it's versatile, it's got a little boy, a little girl, a little grown up, a little young, a little mod, a little traditional, and it's got a whole lotta soul. So to see what I have been creating, check out the forums at MSS tomorrow when we post the new challenges. You can win it before you can buy it, and I do love that with challenges, everyone who plays gets to win.
I also have the last few days of my retirement sale going on, this weekend is your very last chance to get 65% over 60 of my products. I am doing a major inventory overhaul. Over half of these products are Commercial Use. Products like 88 overlays for less than $6, my Designer Tools 101 (101 different designer tools) for less than $6. It's a pretty big deal, but I am trying to keep my good name as the queen of good deals, so if you like that about me, go grab your cart and come visit my store lol.
Now with all this going on, I bet you didn't know that I have been working on some new stuff for DSD as well. And that we have weekly chats at myscrapshop.com/chat. Last night we had a chat and it was a lot of fun. I love seeing Sir Scrapalot try to keep a straight face when I pick on him in the chatroom. He hosted a game of MSS Trivia last night, just for fun, and it was a good time. I love that with our goodie bags, everyone walks away with a smile on their face.
Thank you to all of you who visit me and read these longwinded posts. I am playing catch up for a long spell of playing with Maia instead of blogging, but you know I would never stop blogging, designing, scrapping, and playing...
Until next time...
Pillow