Join us for a chat for NSD at 1:00 PM Eastern time at http://www.digishoptalk.com/chat
Everyone who comes will get a goody or ten. And we will be giving big prizes too!
We will be playing trivia and just having some casual fun.

Here's a preview of one of the gifts you get for coming: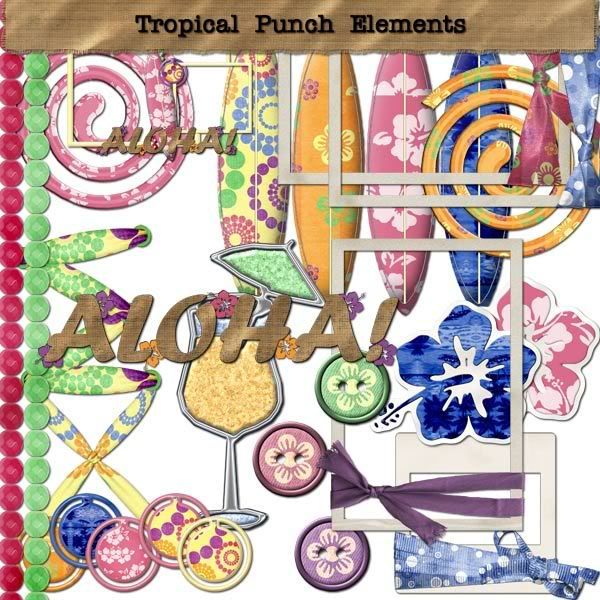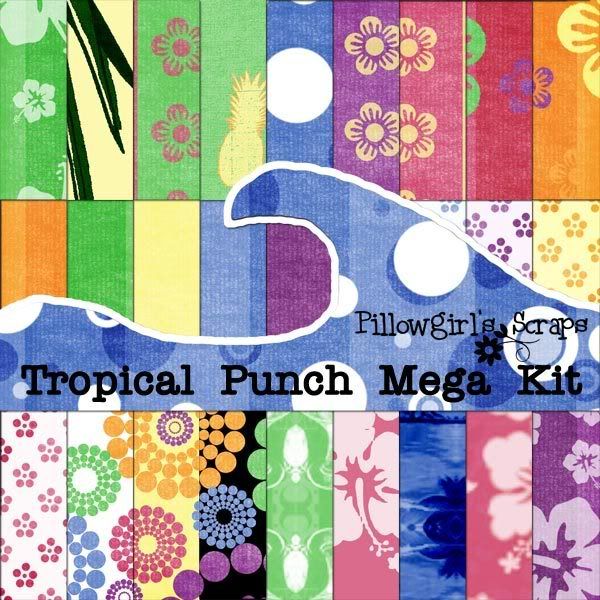 Also, the whole store will be on sale! 40% off for personal use, 25% off all commerial use. Grab bags not included in the sale. Sweet deals huh!