Yesterday's chat was a ton of fun. Thanks to everyone who came by to play. I had a blast, gave away a ton of free stuff, and passed out so many coupons Trish needs to take a vacation! So while the cat is away, this mouse will play!

Trish is taking a vacation, and though I wish she were going somewhere tropical and sunny, she is just getting time off for good behavior and a surgery. Let's wish her a get well wish and still enjoy some Tropical sunshine while she is gone.

Here's the scoop. I gave the Tropical Punch kit to everyone who came to the chat on Saturday. This kit is featured in our store for sale, but I will GIVE IT to anyone who makes a purchase in my store today or tomorrow. You will get a coupon by email at the email address you provide during checkout within 24 hours. Even if you buy commercial use or grab bags, it just has to be one of my products. Even if you buy something that is insanely cheap in the Scrap Bin that is my product. Here's a preview of the kit.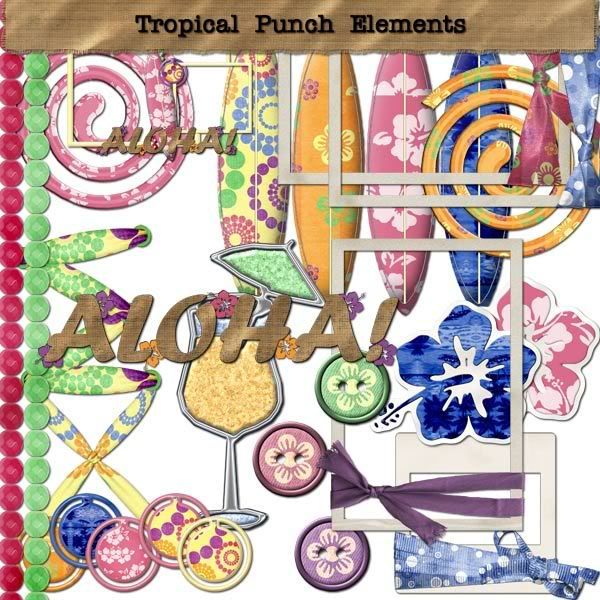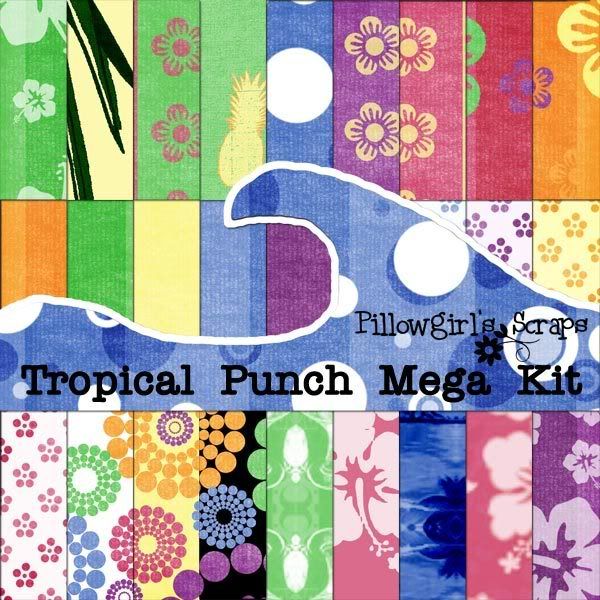 And now for a free gift, just for reading this. Yes, I am a free gift maniac haha. Here are 4 new papers in a color scheme I have been working on with a new kit that is coming shortly. Enjoy!Click here to download.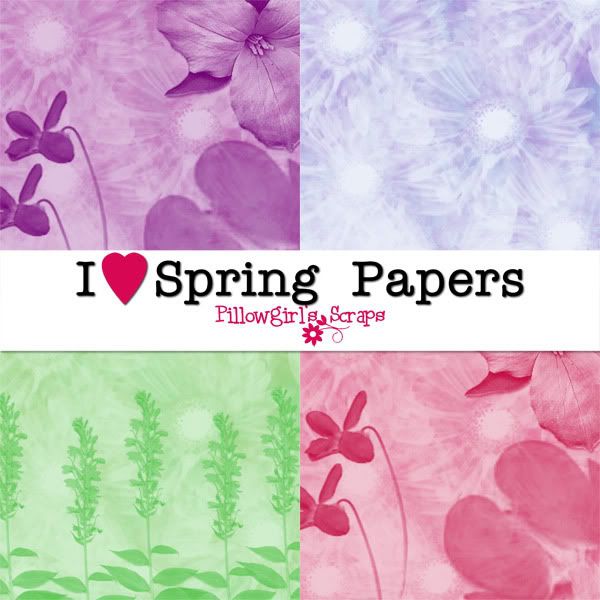 Oh and did you come get the Daily Download at MSS today? See how cute it is? Sir Scrapalot is the KING of felties.