It's that time again! My CU Stashes are such fun to make, I love to see what you create with them too! This time I focused on some really useful elements, and that's all. You will love this pack if you are looking for versatile stuff you will use in more than one kit, which is what I look for when I shop too. There are also some elements no one could EVER recreate since I used family heirlooms that have been passed down through 3 generations in my family. Great grandma will be ok with it I am sure :) Here's a link. You can also click on any preview in this post to go to a product in the store or a download link for the freebie...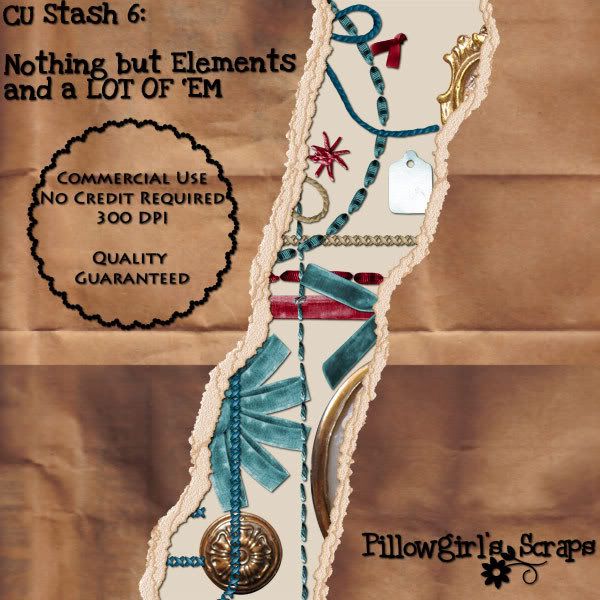 Another great CU product came out at MSS. Mel of MCA Designs is always impressing the crap outta me, and this bag is no exception. It's packed full of so cute stuff. Here's a link or click the preview...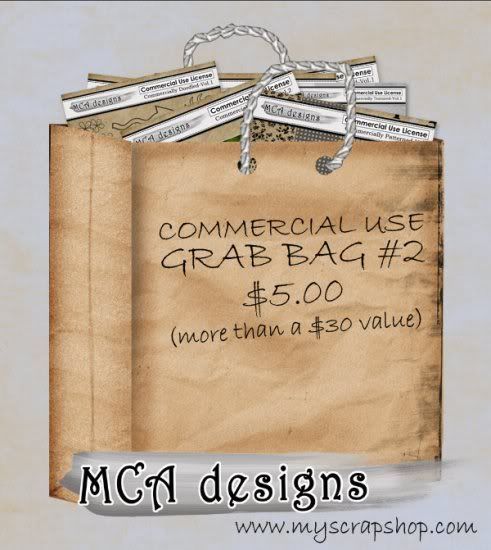 And one more mention that I need to make. I have been watching Sir Scrapalot design these beauties for what feels like months. He has put so much care into making them so cute and perfect. And I think my god, they turned out so adorable and unique. For those of you with daughters to scrap, why not add a little doll that might look something like her. And the accessories are fantastic. Here's a link. He has a big mega pack of them or you can surf the store and buy them as separates if you only want one. He also did one that is a little more fairytale...


OK so you want free stuff right? If you are a designer, you will have a lot of fun dressing this simple twig frame up. If you are a scrapper, add a little touch of nature in your layout by simply overlaying this PNG file with a color and maybe clustering it with some other elements you love. Happy Spring! The freebie is commercial use, so I put it in the store at MSS so I can keep the list of CU Licenses valid. Enjoy. Here's a link.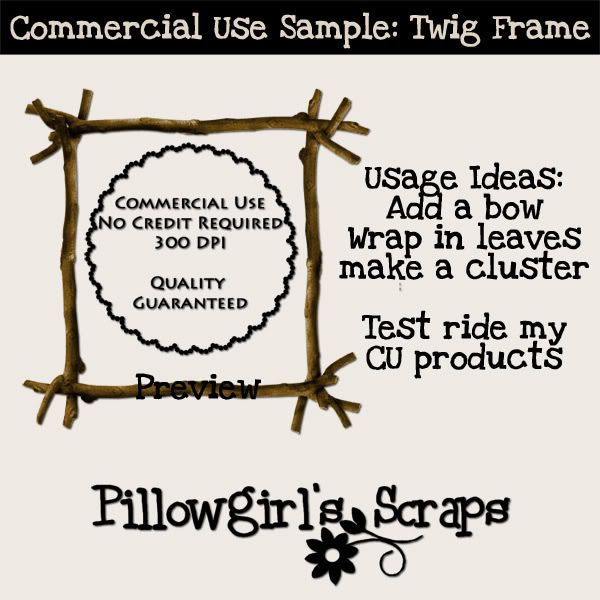 Thanks for reading this far. If you made it all the way to the bottom, why not take that extra step and leave a comment. I love to read them. I do it when I have my morning coffee and it sure boosts my inspiration for the day.