I had a lot of fun making the first stash box. So I decided to make another one :) This one has a ton of stuff too!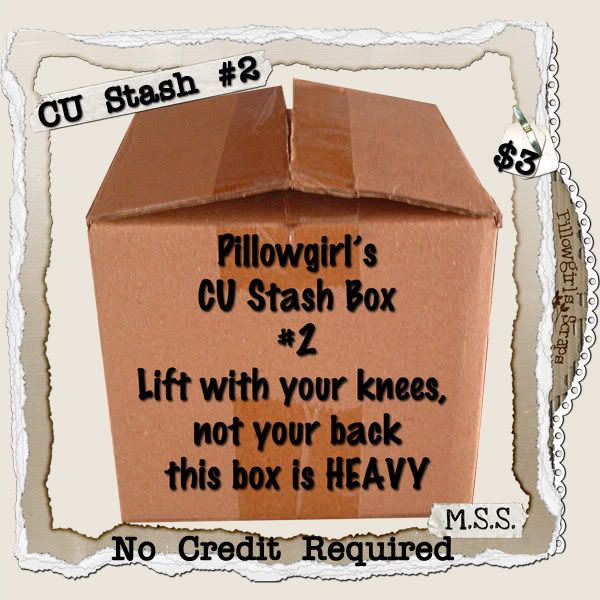 And like my first stash box that is still in the store, this one is also only $3 for all sorts of goodies. A gaggle of them. Click here to pick it up.
And don't forget, Sir Scrapalot is still fundraising to get his NSD bucks together, he wants to shop, so he has his stuff on a coupon sale for 50% off. Check out his blog for the coupon.