For those of you who have been keeping track,
I have a grab bag up
for grabs at MSS for $2.75. I have to reveal it to you but I want to give you one last chance to buy it for $2.75 before you miss out on this steal.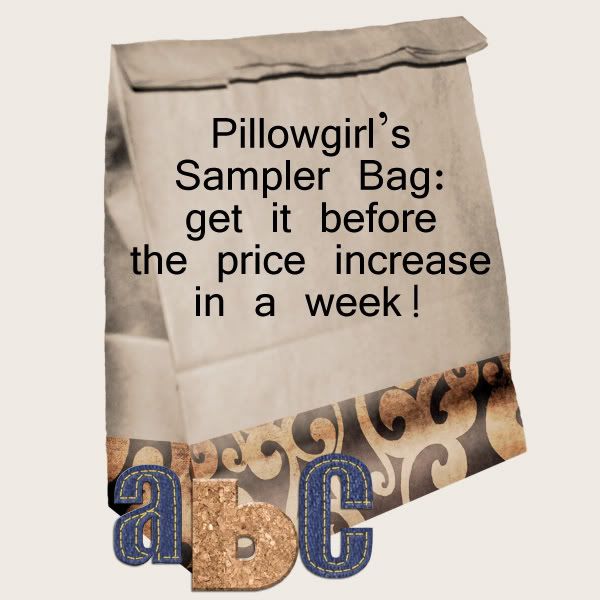 I will be revealing the contents of the grab bag tomorrow. Don't say I didn't warn ya :)
Also, freebie hunters, you better go check out MCA Designs's blog... she has a really cute freebie there. Click on the picture of the freebie to go there and get it!