Man, I have been on a designing roll this weekend. I feel like my muse has been on a long vacation to escape the cold winter and now that Spring is hitting, well, I am so inspired. How about you?
Here's what I have been up to today... I redesigned the whole look of the entry to My Scrap Shop. You should come see it and tell me what you think.
Click here and have a look
, then come leave me a comment pleeeeeeeeease.
Also, I have been working on some new kits. One of them is really close to being done. It's all sorts of feminine but so different for me. I wonder, do you like this style? I am suddenly just amazed at it. I think my muse went somewhere like France or Italy and got in touch with the antique beauties in the world or something. Here's a sneak peek.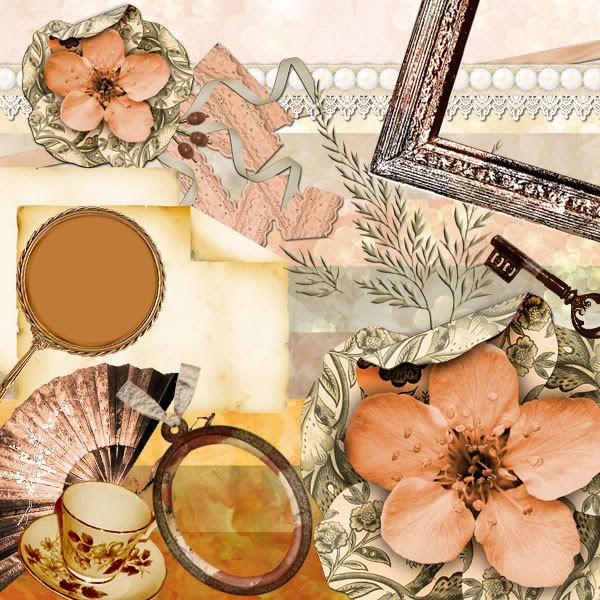 And at MSS we have a bunch of challenges about to start. Here are two that are going to start tomorrow in our forums. Get your thinking caps on. You will want to snag all the free prizes, I promise!
Now here's your freebie. Look how cool this plaid turned out! I loved it so much that I want to get clothes made in it. Can you get fabric custom made for you at Walmart?