It's done it's done it's done! I have been feverishly working on a new kit that I just couldn't put down. It's like when you get into a book that you just can't put down. Seriously. This kit had me AMAZED as it just came together like magic. I have never been so crazy inspired in my whole life. I didn't sleep well, I dreamt about this kit lol.

I call it "Something Beautiful" and it is so full of detail and intricate things. It's got all the delicte elements and the papers, I don't think I could ever recreate them if I tried, but magically they just kept coming.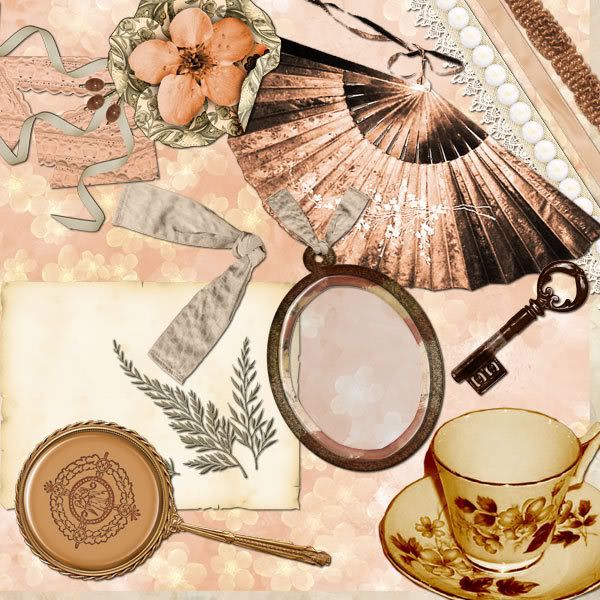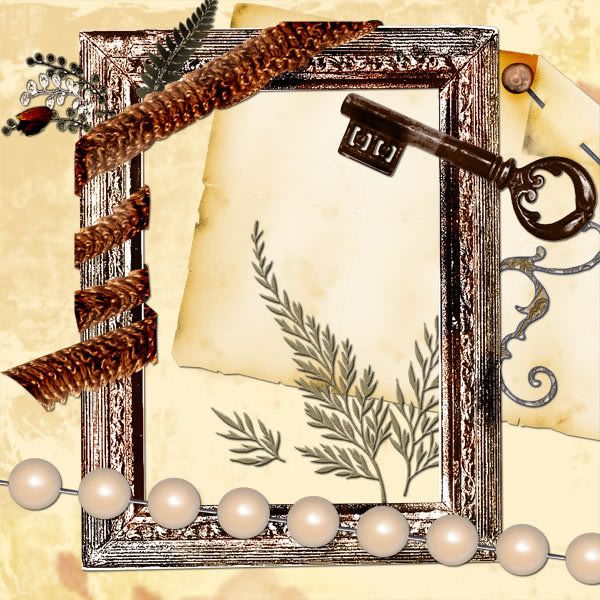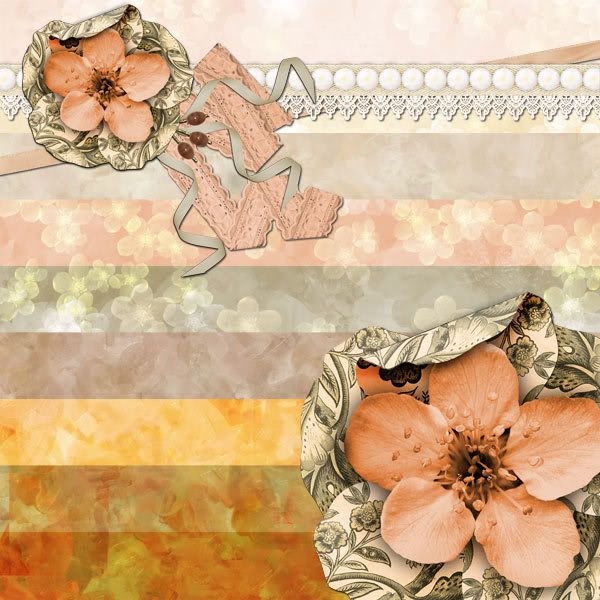 And of course, I had to make a little something for you too! I am giving you a sample of the papers and the frame I used in this kit. I am also going to give you a short time coupon to use if you are also loving this kit so much that you want it. See the preview for the coupon code when you download your sampler. Click here for the sampler, which is shown down below.