Good morning! I got up this morning before the sun and have been just catching up and realized I had not posted the freebie I meant to post for you last night!

Oh thank goodness it's Friday.

We have so much going on at My Scrap Shop, it's unreal to me. One of the most recent developments is that Tragedy Anne has joined our team and is offering Designer Services. She will take a kit, make extras to go with it, like bragbooks, bracket albums, clustered elements, the works... and the designer can sell, give away, or just use them for whatever they want. I love it. It's like a Designer Assistant for hire. It certainly frees the designer up to go design more kits!

She made these bragbook pages for me and SKrapper, a whole set of 12. We will be giving out the pages over the next several days so you will want to come back to collect them all. Also, check out SKrapper's blog since she will be giving them out too. You will score yourself a real nice looking brag book album for free.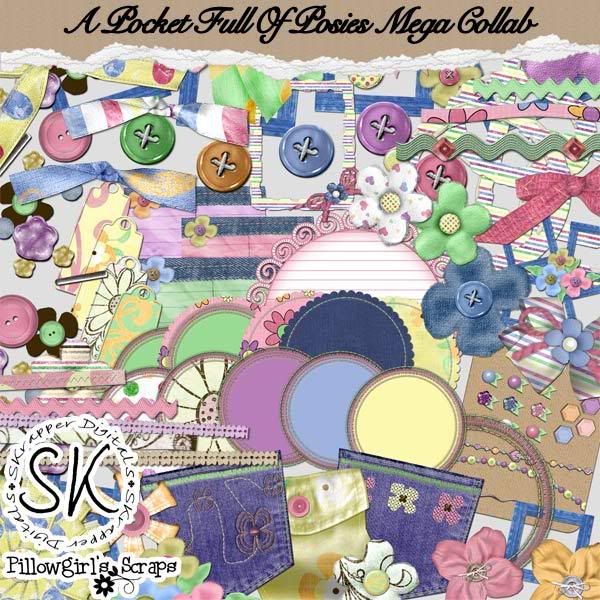 I have the first page on my blog and SKrapper has the second page on her blog, so make sure you get them both! My Download is HERE. And here is a link to her blog. The kit is still on sale price at My Scrap Shop so grab it while you save some money, I know you are going to love to scrap with it.