Hi y'all! How did your New Year start out yesterday?
I made my family a turkey feast, with turkey, dressing, mashed potatos, cranberry sauce, gravy, corn, rolls, and pumpkin pie. Wow it was a lot of work! It's my first time doing one, as my mom has always been in charge of the "feasting" arrangements. It turned out fantastic and now I have a new respect for mom on Thanksgiving.
I am not big on New Years Resolutions. I made a couple, but am taking it kinda easy this year. I am already doing so much new stuff that I don't want to feel overwhelmed lol. I have resolved to RAK a lot more and to become more organized. Pretty generic really.
I also started a new challenge over at MyScrapShop. It's a
Design a Kit Members Challenge
. Everyone gets the same color swatch and theme, and we all build a piece. Sound fun to you? Come play!

I made this freebie for you all. It has 3 papers and 5 little metal wire elements. The elements were fun to mkae. My husband brought me home a big spool of wire from his work (he's a welder) and I got to try shaping it. It's harder than it looks! I then made some charms and decorations and now you get the results!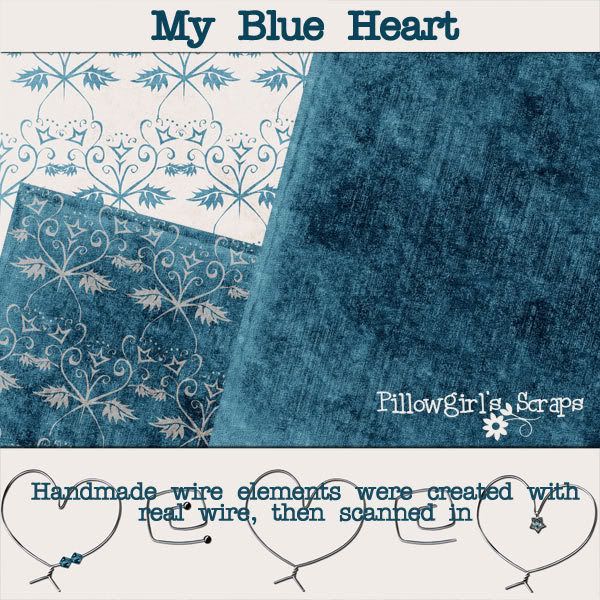 Download them here for a limited time.
And one last thought for you on New Years Resolutions...