I gotta say, I am thrilled to death when the team at MSS throws a shindig! And this time is no different. Someone got a great idea to have a mid-month blog hop just for fun, and they made it even more fun becasue we are doing all commercial use items. Now who doesn't love it when you get a whole set of design tools for free from some great designers???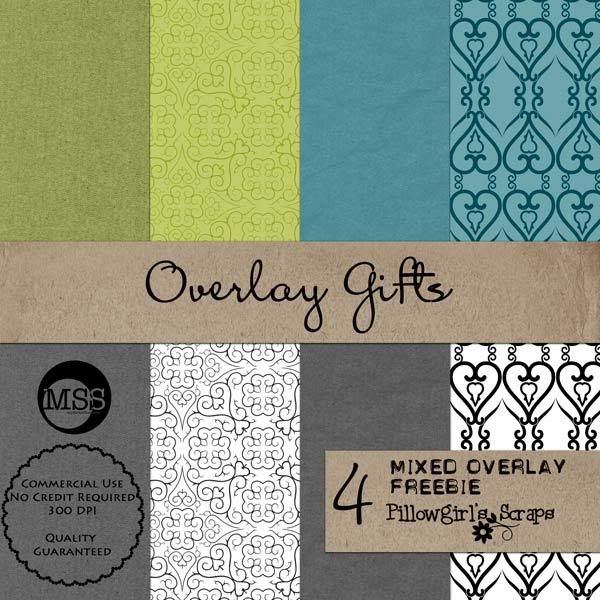 This is my part of the Blog Train. You get 2 denim textures, one is wrinkled, and two patterned overlays. This is a great chance for you to sample some of my products. I love commercial use products because they are really versatile. I am a designer, but I am a scrapbooker too, and I love that I can make my own papers and elements to personalize a kit.
Download my overlays here.

No here are some more links to the designers in the blog hop. If one is not posted yet, go to the next and check back later in the day. We are all on different time zones. We have people all over the world, I love it :)
MSS Blog

C.W. Picket and Company

Darhena Designs

EAL Designs

GF Designz

Jacque

Ladybug Pages

Lucie B Designs

Pillowgirl's Scraps

Sir Scrapalot

SKrapper Digitals

Vickie Dunn
I wanna tell you also, we have got some incredible new products in the store at MSS right now. You have heard about my grab bag, but have you heard about Sir Scrapalot's Doodle Bag? Or Ladybug's new kits with a bit of fantasy to them? Or heck I will come back with some cute previews to show you. I am super impressed with the stuff they've put up this week. It looks like the New Year really brought out some great stuff!
I am running late for a date, but I will be back with more good stuff to show ya and share.