Hey everyone!
I hope you are off to a great start with the new year. I know I have been busier than a one legged man in a butt kickin contest.
I have been enjoying some family time, hubby has had a major chunk of time off work with the holidays and he finally goes back tomorrow. I can't wait for the excitement to finally die down lol. I do love to have him home, but I love to have him go to work too. It sure changes up the routine when he is home. It's really hard to find time to scrap lol.
But, I have been designing still. In fact, I have been working on a few really different projects in addition to the Live in Color collection I am still focusing on.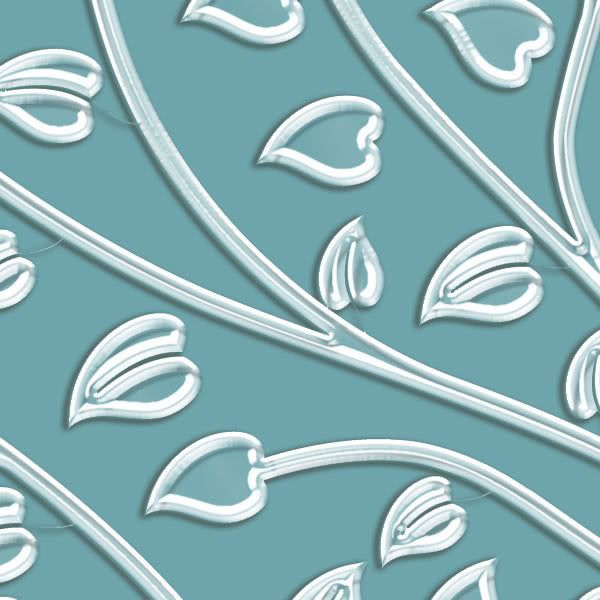 One>>>
A very good friend of mine, Trish, has been wanting to start up her own web site offering a really cool thing to digital scrapbookers. She created a site,
http://www.digiscrapdiscounts.com/
is the url. The site is a place for designers like me, or maybe you, to post ads in a gallery. The idea is that if we all post our sales ads, discounts, specials, coupons, etc. there, a digital scrapbooker could go look at the ads all at once, kinda like browsing a newspaper for coupons. I think it is a great idea. I subscribe to a lot of yahoo lists, but I really like the idea of going and seeing all the actual ads in one place. I am a visual person, so seeing the ads makes a difference for me.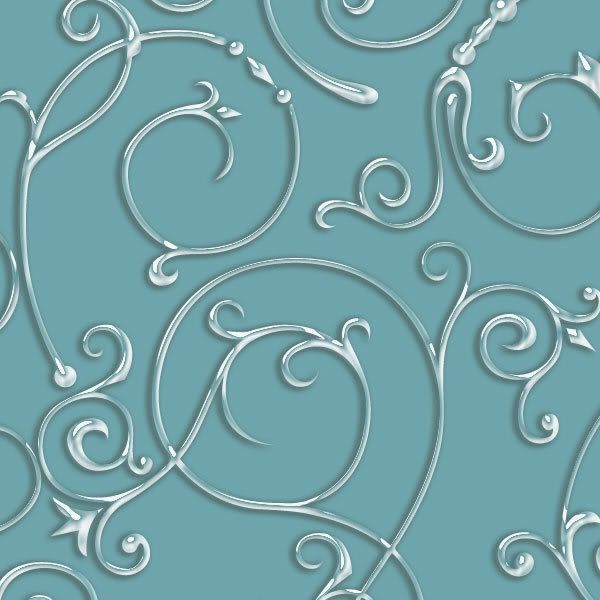 So as part of her starting that site, I have been working with her to also offer a gift on her site that gives scrapbookers a taste of my designs for free. This is the result: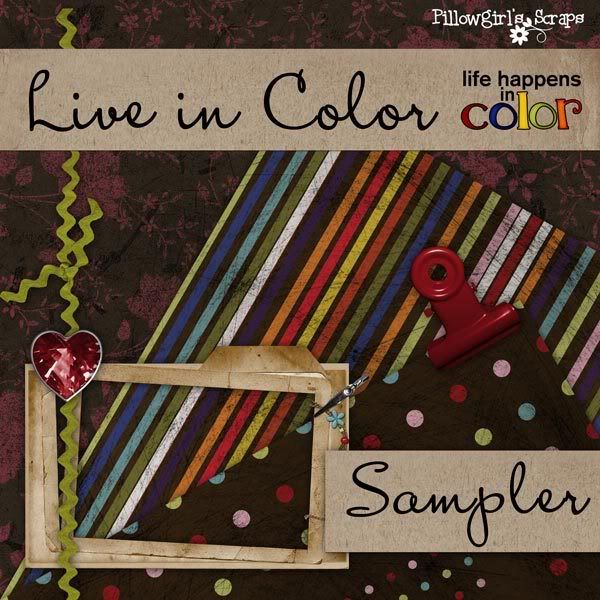 Now a shout out to my fellow designer friends:
She's giving away 100 memberships for free to designers. You can share your ads for free. All you have to do is go to the site, Click on View the Ads, and sign up for the gallery and send her an email on her site to let her know you are a designer wanting to share ads. It's free. It's advertising. And we all need some more of that.
Two>>> Acrylics. Oh I love Acrylics. I love taking a acrylic element and adding it at the last minute to a layout lol. I love using them for neutral elements on just about any layout. I love that I can combine them with any kit under the sun. I love that I can put them on top of a picture and still see the picture through them. OK you get the point.
I set out to make a set of amazing acrylic elements. I wanted it to be big and I wanted it to be one that had enough elements that I could use them on several layouts and not duplicate. I wanted frames, I wanted pretty much a dream element pack lol. So, I set out to make a bunch.
And I ended up with over 50.
And more to come.
Here's Acrylic Madness, a set of new acrylic elements that I created. What do ya think? Want a sample? You got it! Download the sample shown below
here.
And on a final note: I purchased a new domain name today. My blog will be moving soon. I will let you know where, but please be advised, I am planning some big things. You can still find me at My Scrap Shop, of course.