Today we went to meet with a new attorney. I am not going to dwell too much on these thoughts, but the reason I bring this up is becasue it leads up to this... We got so much snow in the past 2 days that we got stuck on the side of the road like 3 times trying to get to the attorney's office and back home, and literally had to have my mom's hubby tow our car out of the driveway with a chain on his Rodeo. Maia was in the backseat and man, what a hectic thing to do with a frantic kid thinking we are going to be stuck in the show forever!
The snow was beautiful but I am sure glad that at the end of the day we have a nice comfortable place to warm up, get dry clothes on, and enjoy time together as "shut in's" due to the nasty cold and wet outside.
I just added a few new products to the store at myscrapshop.com. MSS is still having a Christmas sale so they are 50% off for that sale, so you get new products at a heckuva price.
With January approaching, one of my projects on the "table" is a calendar. I set out to make a bracket book calendar too as I know someone I want to gift one to. I personally have a penchant for the Basic Grey bracket chipbaord album. I really love the "sensual curve" of it, and the size is great. So I made some calendar templates and brushes and thought I would share the idea and products with other scrappers and designers.
You can get it here at MSS.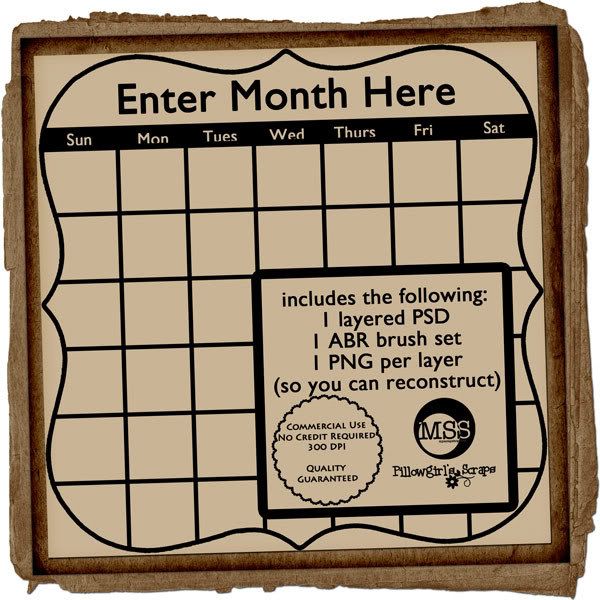 I also just wrapped up a big pack of journal templates. I love the look of a scallop, I love prelined journals, and I love being able to really customize them... so this set has a little of those "ingredients" mixed right in. I threw in a little grunge here and there to add a spot of "me" to them.
They are available at MSS here.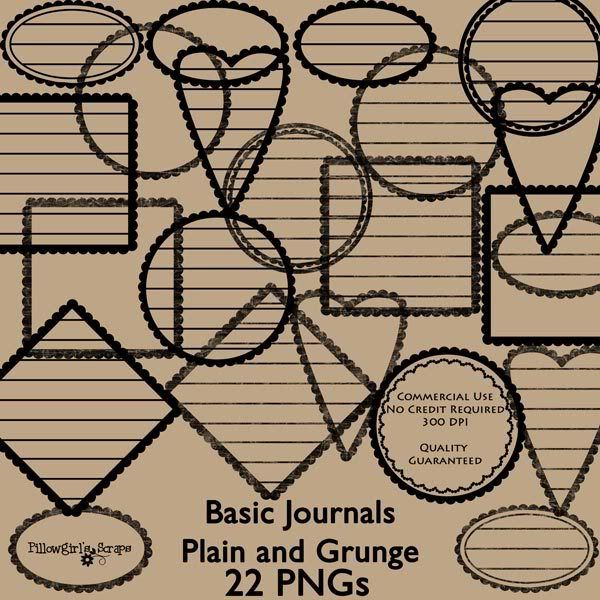 I have a freebie almost done but will post it tomorrow as I have a really big announcement to make tomorrow too.