Ah, everyone do it with me, let out the big sigh of relief and contentment that always comes when the little ones go to bed Christmas night. The magic of Christmas has faded to a quiet hum around the house. We had a big snow today, so it is just wonderful and peaceful outside.

We woke up this morning to the sound of Maia, our 4 year old only child, running through the house saying, "OH Santa got me a barbie!" and not noticing that the barbie was lying on a new barbie bed in her new Barbie castle. And then the realization hit her and she just started jumping in her pajamas and getting the biggest grin on her face. She got a Diamond Castle, oh, coveted Diamond Castle lol.

After opening all of her gifts, we went to grandma's house to meet up with my family and to have a nice lunch. Mom had cooked a ham, some "weenies", and a whole bunch of homemade rolls. Throw in tiger shrimp, a jar of olives, and a turkey breast. Then add a house full of teenagers from my sister's brood. And we ate. Oh god did we eat.

Grandma and Grandpa had a really special gift for Maia. Grandpa had been playing in the woodshop in his garage, and has had a homemade rocking horse in progress for the past few months. It is stunning. I really need to take some pictures of it and share them, as this horse was probably the nicest I have seen in a long time. And, my heart had little tears of happiness in it because Maia is in love with it. She has already named it Eunice. Don't ask me where she got the name.

We came home at about 2 PM as I had a nap in mind and was determined to get it. When I woke up at 7 PM, Maia was in the living room with Daddy, riding her pony and watching cartoons.

What a day.

Merry Christmas.

I do have a little something for you to put in your stocking to close out the day :) It's just a little something I made for a Christmas card and thought would look nice on your layouts too if you like it.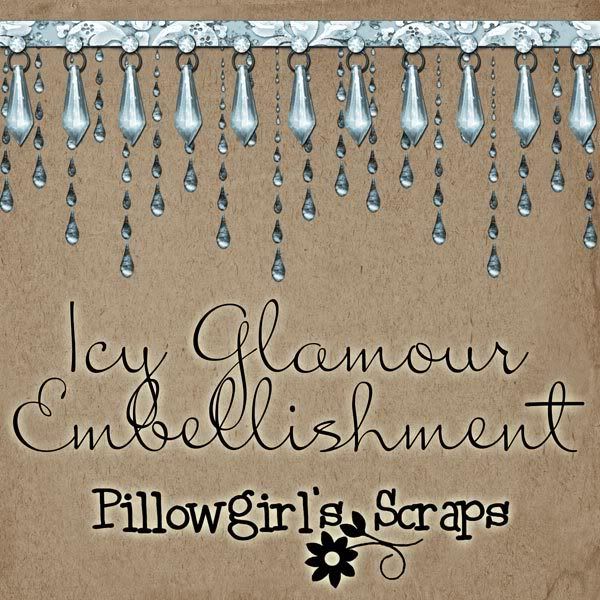 Download it here.
Also, I know a few folks are looking for After Christmas sales. I want to let you know, My Scrap Shop is on sale 50% off for the weekend. You can stop by and pick up a little something for you now, you know you deserve it lol.