I always love to set something aside from my grab bags to give away as a freebie. This time, I chose a template for a journal card, and it comes in layered PSD as well as PNG files for you.



If you love this, you might really want the Designer's Art Box that Peppermint Patty and I have put together.




Here's the freebie: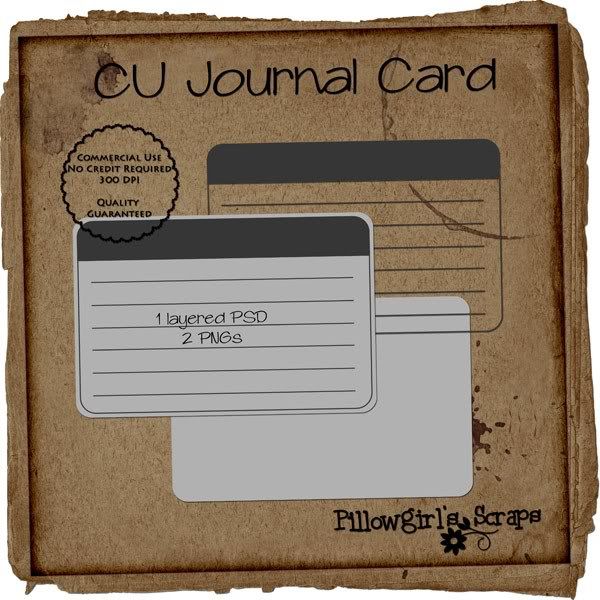 And you can download it here: EXPIRED

Also a note: These items are drastically reduced on sale at MSS. Click the preview to go see them in the store.

Christmas Cookies Clip Art: $1.00. That's right, a buck.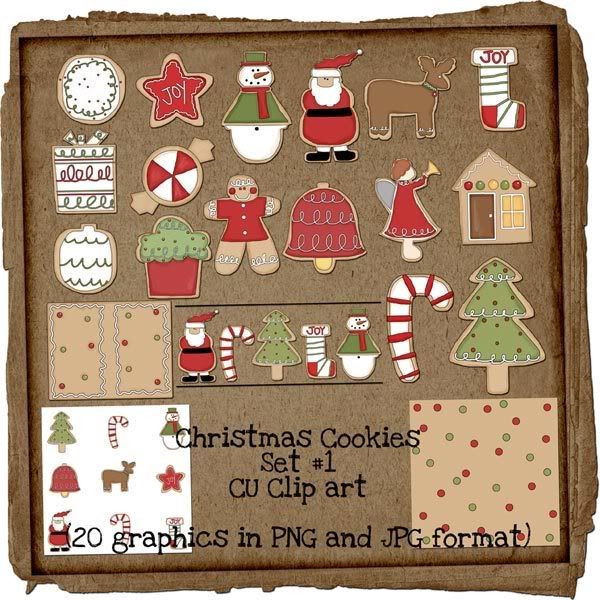 Christmas is Coming 1 Clip art: $1.00. Yup, another buck.