I am pulling an all-nighter. I couldn't sleep last night, I have so many designs running through my head! It's weird how inspiration just hits like that sometimes.
The hubby is staying home today so we have a few plans to take Maia to the park and have a little family time. We have some weekend days off together but those are always filled with errands and shopping and running around, so today will be a nice treat. Maia doesn't know he is staying home yet, so she will be pleasantly surprised when he is still here when she wakes up.
So what has had me up all night?
Well, I have been finishing up a new release that is coming out this Friday. If you are at our chat on Thursday night, you will get a little something in your goodie bag from me that ties in with it too. Want to know what it is that I finished? Here's a sneak peek, hehe.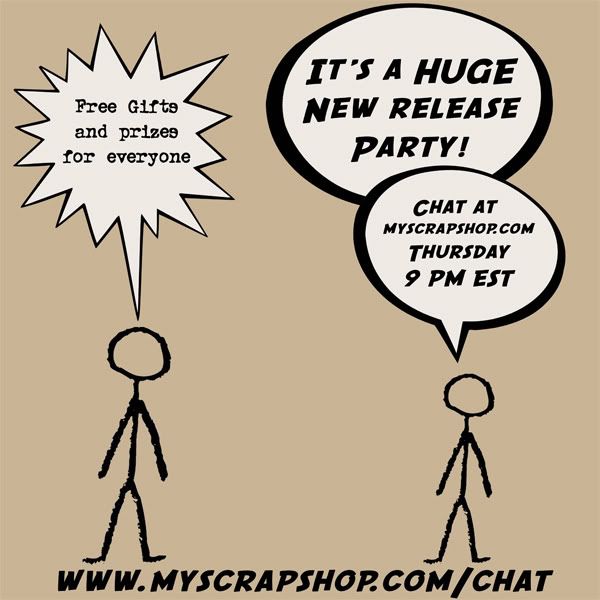 Also, I did a little cu freebie for you in my "spare time". I know a lot of folks out there are designers, or want to design, and this little freebie is to help inspire you. I hope you enjoy it! I love making CU tools, it's so much fun to see them pop in in kits I run across. If you use my tools, send me a toot, and I just might post a preview and a link to it here on my blog to show it off!