Holy crap those designers at MSS are staying busy! I am giong to show you some of the new products in our store that totally lok cool to me. You can go pick some other stuff if you want, but these are my cup o' tea.

First, you know I love commercial use grab bags. This one by Ladybug is cool. There are some really cool templates in there too PLUS a tutorial to learn from. Not gonna tell you any more because after all, it is still a grab bag, can't give away all her secrets.



The next two things are by CW Picket and Co. The first item, this Hearts and Stars mini kit, is FREE today at MSS. It's the daily download! So you ought to go snag it for free while you still can hehe.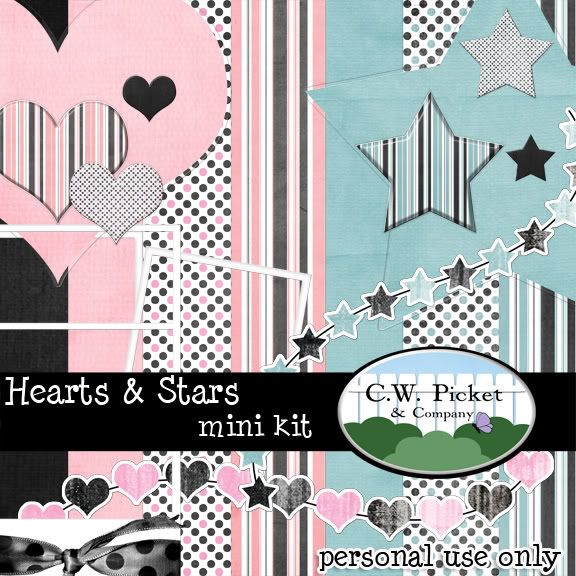 Now that you have the daily download, you really should check out this Dotty Sticker Alpha. I think it would go great with the daily download, or even a ton of other kits. I love polka dots and her download plus this alpha caught my eye.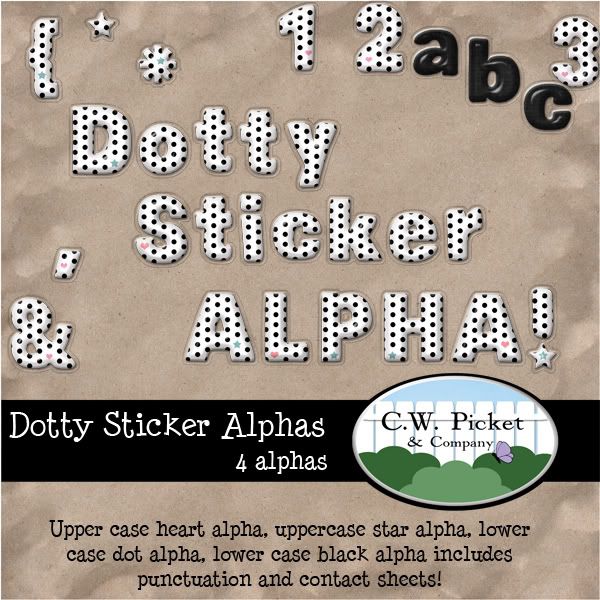 Roxanna is turning 40! Help her celebrate her 40th birthday starting Oct 1st (her actual birthday) and get 40% off your order of her products at MSS.