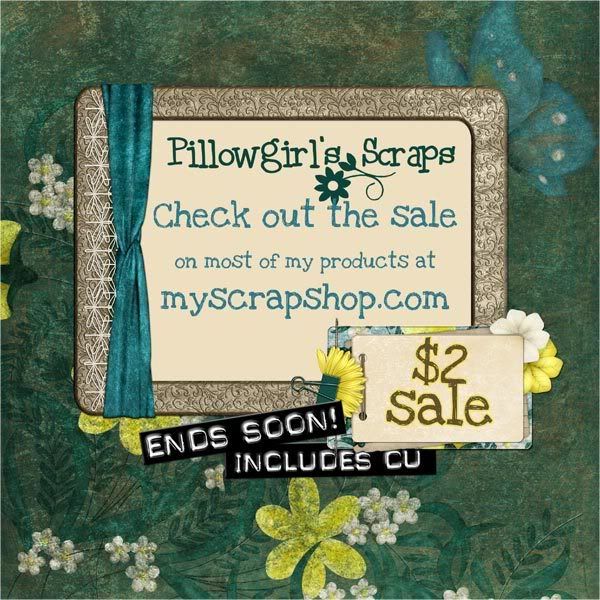 As we transition from Summer to Fall, I find it is a good time to start cleaning out the cobwebs in
my shop,
and preparing for a whole new line of winter products to come! You know how I love to design for Christmas and the wintertime if you have known me for long.
This might be your last chance to buy some of my spring/summer goodies. So I put most of my products, including my CU, on sale for $2 or less.
Please stop by
and make sure you don't miss out on any of my current products you have been eyeballin' because they might be out of stock very soon!
Out with the old, In with the New, they say!
Now on the homefront...
No news is good news I suppose! I have been hanging out with Maia this week and really enjoying getting to know her again. How quickly the kid changes! She's really into art and painting now, and loves to write her name. She feels so big. Her favorite song is Pocket Full of Sunshine, and she will sing it just about anytime and anywhere. I think she reminds me a lot of my childhood. I loved music and art too.
I am still not used to my husband asking me to "make sure to do some laundry" and cook him dinner, etc. I am giong to become more domesticated soon, I promise!
I have been mostly trying to teach Maia about picking up after herself and to not need me to be right up next to her all the time. I think being in daycare is good for socialization, but she doesn't learn how to play independently there. It has been a challenge to get my chores done and keep her entertained.
Oh, I forgot to mention something. We have a new collab kit at MSS. It's a tribute to our dear Site Manager, Trish. She had a knee surgery last week and found out right beforehand that it was going to cost her over $5000 out of pocket after her insurance. That's INSANE to me. But I know it still happens to people, and even with all the advancements in healthcare and medicine, they can really cause people to be bankrupt. So to help Trish cover some of her costs, we made the collab. The Design Team at MSS as well as severl members of our Elements Team all pulled together and made this
HUMONGOUS kit
. (There are 19 downloads so please be prepared for a big kit!)
And I have a FREEBIE for you! Just a little gift, 4 papers and 2 embellished frames. Hope you enjoy them.