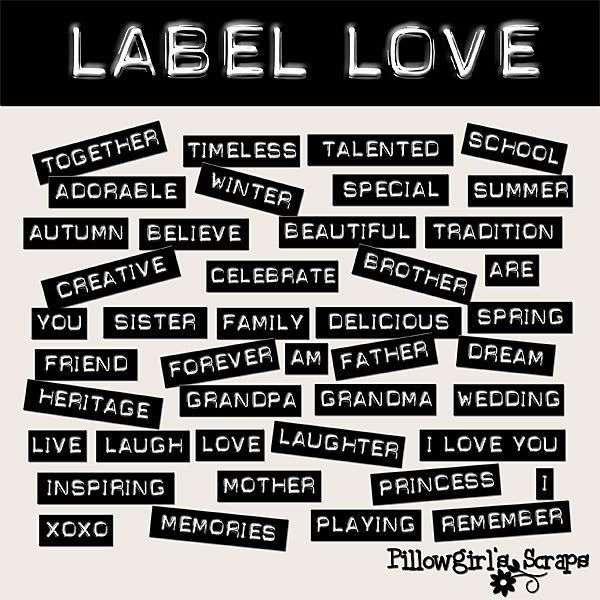 It includes 44 dymo style labels for all sorts of occasions.
I love that they look so realistic, and hope you will too!
Here's a free sample of them that includes 3 labels, so you can put them any which way ;)
Download them here
For those of you who love a sale, you should step over to my store at MSS as it is on sale still for 45% off! I have over 70 products priced at less than $2, including my commercial use, bundles, grab bags.... everything.