It's my first day off work since I started back to work, if you can believe it. I have been so busy trying to catch up at work and keep up at home that I took a little more time to design things, but I am still here, plugging away. Today I have a freebie for you here on my blog, a link to a freebie I forgot to tell you about on MSS's Blog, and a little preview of my new CU Grab Bag at MSS.
So without further adieu... here's the free felties I made for you! You should know, the preview doesn't do them complete justice. They have awesome texture.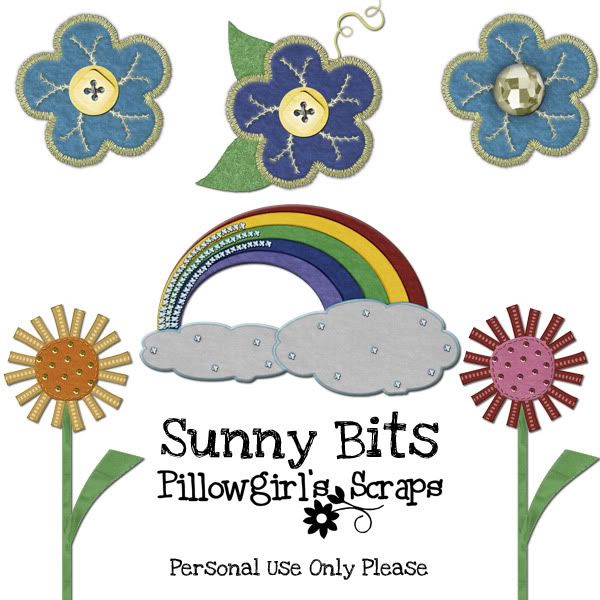 Grab them on 4shared here
Another free gift is available on
MSS's Blog.
It was posted a couple nights ago, but not many people know about it, so
click here
to go check that out and get the freebie. It's COMMERCIAL USE too. You might want to add that blog to your faves because I have quite a few freebies planned for it over the next short while.
And speaking of commercial use, it's been a while since I have published a CU Grab Bag. I wanted to take a little time with it so I worked on each piece a little at a time until they were just right. Here's a preview: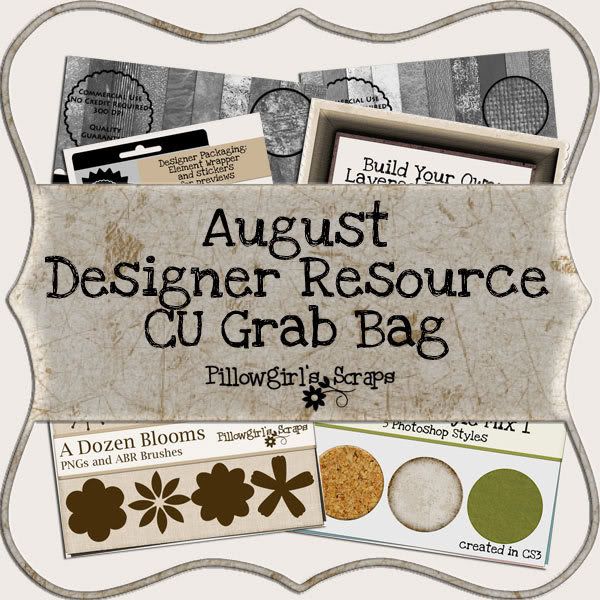 Yes, you are seeing it right, there are some styles in there. My favorite is the corkboard, but the others are equally cool.
You can get it at MSS here.