Hey everyone. I wanted to make sure you knew about a few things we kicked off for the month of June. It's gonna be ONE HOT SUMMER at MSS.


First off, you need to know, and go... When the boss has a birthday, everyone saves money!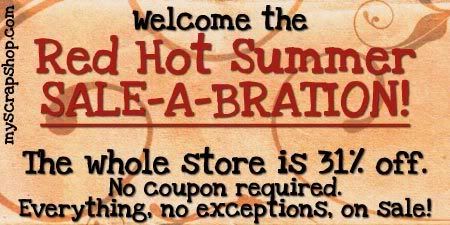 Now, I am a big fan of Sir Scrapalot. He does a lot of really great and unique designing, and this one TAKES THE CAKE. I know these previews don't do his Diva's much justice, but I wanted to show them all and tell you how freaking adorable they are. Do you have a favorite yet? Mine is Beth, which is of course also my name. She has that spunky not so girly girl fashion sense that I love. And the piggy tails! Also, those Playing Princess divas are just... sweeeeet. If you want to see better previews, or need one for your page, click the image to go to the store and see the little ladies. You can get just one, or get the pack of all of them, it's up to you!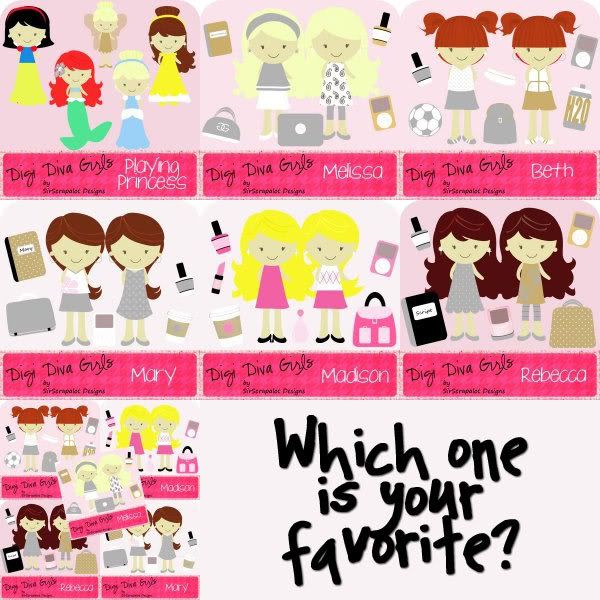 MSS is proud to share with you: Our first GUEST DESIGNER. We welcome Mique Walcutt of MLWCustom Designs to visit our store for a month. She has created a special kit JUST FOR MSS and it is exclusively available right now. I saw this kit and was just psyched, it is perfect for my little Maia's pages... and even a few more grown up ones! Spring oozes out of this kit.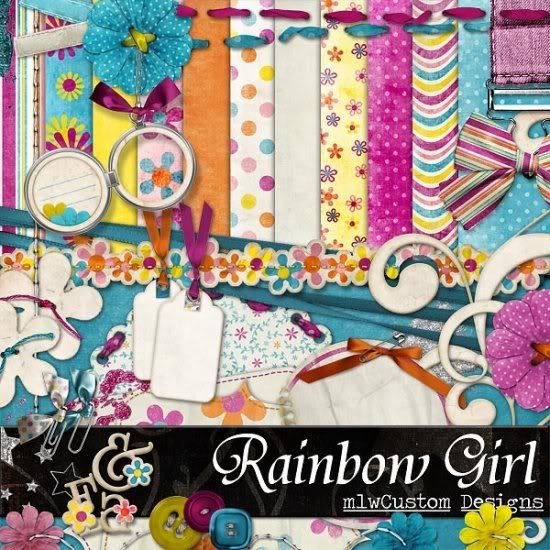 She also does some great commercial use grab bags. I have them all, no joke, and I paid for them sight unseen and have always found good uses for them :) She has one listed at MSS for you. And remember, with 31% off, you are getting the lowest price you can get by purchasing it at MSS.