So I was packing up the CU Stash Box yesterday and somehow, I seriously just missed something! And this morning I was looking through my leftover stash to see what I should start working on next, and this lonely little guy just peeked up at me with sad little eyes and said, "I'm homeless, you big dummy."

So my oops is your gain. Now you get a commercial use freebie AND you get a little idea of one of the products in my CU Stash Box this week. And you know I don't give sneak previews of that box that often. Let alone freebies from it!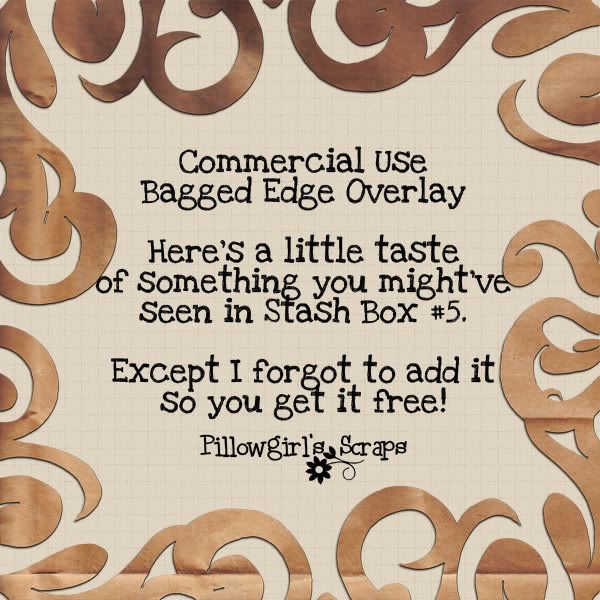 Click here for the freebie on 4Shared
Now updates...
Maia is having her first ever sleepover tonight, and we are hosting it. She has a little friend who lives upstairs in the apartment nexxt to us, and they play together every evening. The asked for a sleepover and to go to McDonald's together. How could I resist two 4 year olds with the cutest little begging faces? So, I have the word SUCKER painted on my forehead, I am sure. Those girls always get what they want lol.
I found a paper scrapbook store that is less than a mile from my house, and it is full of a TON of stuff. I am going to be a hybrid fool, well, I already am, but now I am going to go even nuttier since I found one within walking distance. This spells trouble. They are hiring too, oh god, I wonder if they have an employee discount lol. And they are right next door to Joann's! OH GOD, STOP ME.
Oh, and you know how I said I am selling at Commercial-Use.com? I am also on board at candytree.co.uk now too. Yup, my commercial use is going global. Sweet eh? I noticed there's a little incentive to go shopping today at commercial-use.com, they are having a sale! That's not an everyday thing, so why not pop over and pick up CU Stash 5 while it is new and also cheaper! Here's a link to it. I also have it 25% off at My Scrap Shop here, so you can get it straight from the source if ya like!
All of my Personal and S4H stuff is still at My Scrap Shop, mind you. And I am going to keep it all exclusively there. I love MSS, it's my baby :) Here's my latest creation in the Personal Use/S4H world, click it to view the details in the shop: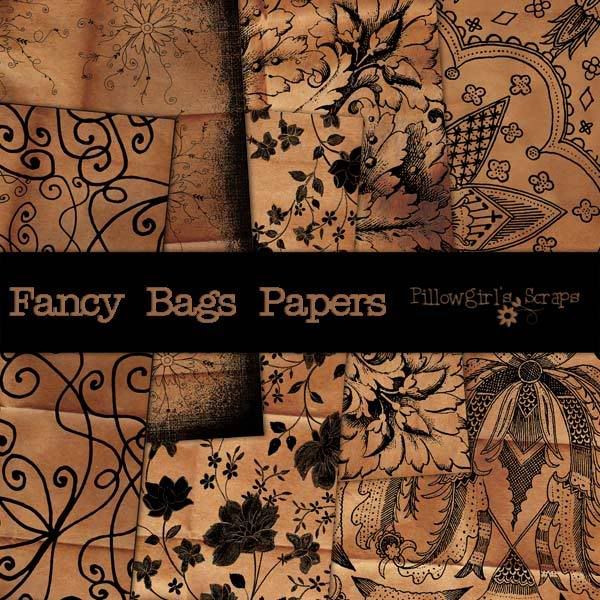 OK I know this is a long post... but there's one last thing I need to mention. Triplett (a MSS Designer) has had a real bad run of luck lately. Her other business had to be shut down thanks to a huge theft, and now she is designing like mad to make ends meet. She has her whole store available for sale for a total price of $121 right now. It's real value is $285, so it's a steal if you are into commercial use products. So, if you are a designer looking for great stuff, and you like to buy at a huge discount, this is a great chance for you.