OK I admit it, I have been holding out on adding some of my commercial use products to the store because believe it or not, I haven't even had a chance to use some of them yet! I have so many things that I have extracted, created, etc. sitting here on my drives and I have decided they really need someone to love them since I can't keep up lol.
I made a second starter kit. It is bigger and better than the first, but a little more to buy. When I say bigger, I mean it has 30 items in it. Double the first set. Here's a preview. It's pretty comprehensive. You could make a kit with just this I think. It is in the store
here
. And on sale to boot.
And tomorrow I will add a few more things, a set of buttons and some fancy schmancy beads. Here are some previews. I just gotta pack them up nice.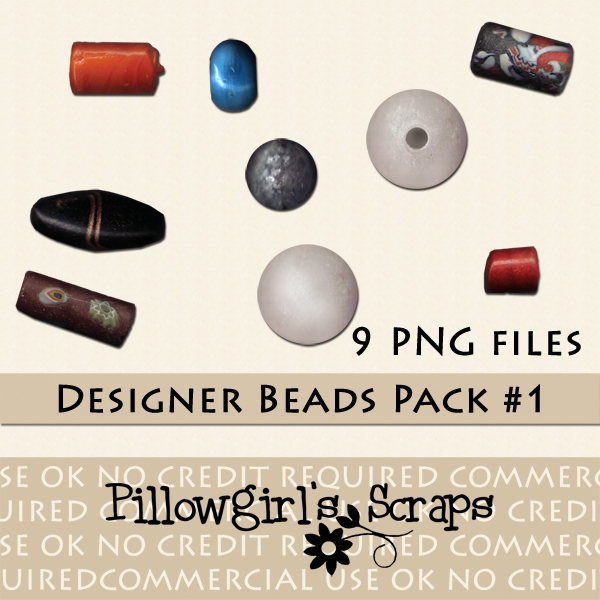 Now don't let the term Commercial Use scare you if you aren't a designer. A lot of scrapbookers love to make their own elements to enhance their kits. These recolorable PNGs are perfect for those kits where the designer's stuff isn't quite enough to add the finishing touch to your layout.
Now we also have some challenges starting tomorrow at MSS... I will tell you more about them later cuz I am tired. It's 1 in the morning and even though I could probably scrap forever, I want to get up and make a nice breakfast in the morning. I will be back in the morning with a freebie that coordinates with my breakfast plans :)