I have been scarce on my blog, I know. But I have been BUSY! During the past month, I have been staying up late at night, skipping my day job a lot, and sitting here at my computer... BUILDING.
My Scrap Shop
is the result of a lot of daydreaming and wishful thinking for me. What started out as a small "pipe dream" has finally come full circle and is finished being built! I learned how to build a store, a forum, a gallery, a different kind of blog, and lots of other behind the scenes stuff, and today... I got it all done!
So without further adieu, I want to extend an invitation to you. Please, join me at
My Scrap Shop
to celebrate! Now at My Scrap Shop there are forums, a gallery, a Designers' Blog, and a store. The store has been there for a while, but I also have Sir Scrapalot and SKrapper Digitals selling with me there!
To encourage you to try the different areas at
My Scrap Shop
, I have placed some freebies in the different areas of the site to make the visit worth your while :)
Here are some previews of the freebies. I used some of the colors from
My Scrap Shop
to make you this pretty kit!!!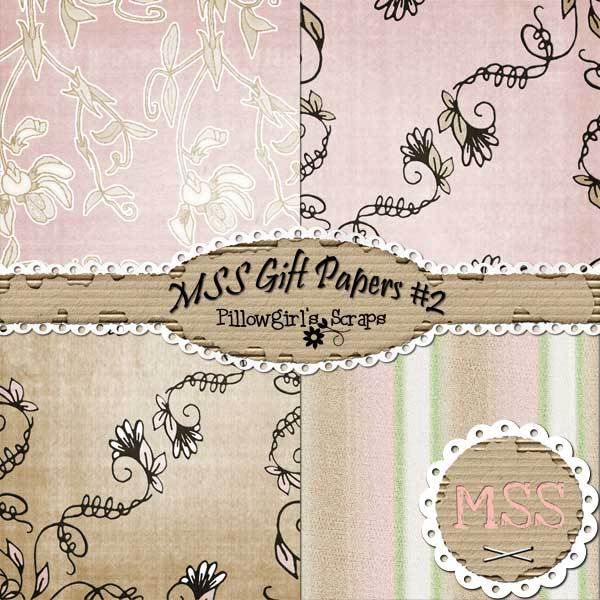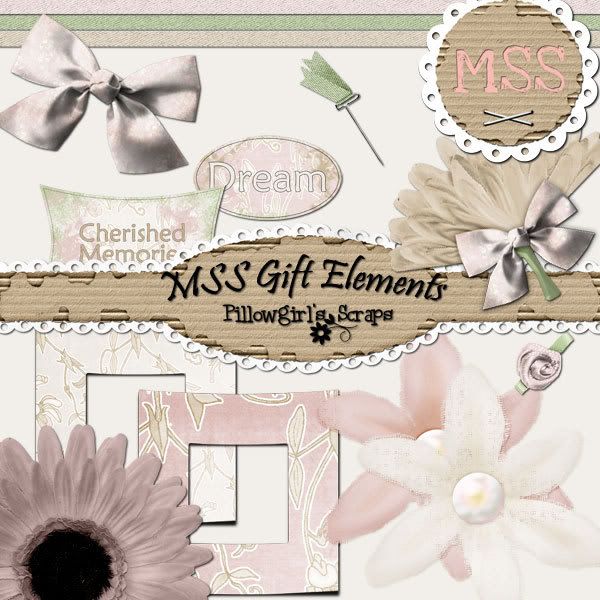 To get these freebies, go to
http://myscrapshop.com
and look around. They are in plain sight on different areas of the site.