I just started a new round of the Inspirational Challenge at SAS. This time I even included a free word art file to get you started!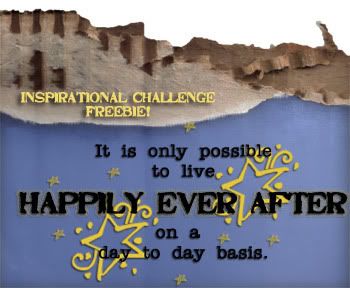 You can
go to the forum to get this freebie and see the details about the contest here.
I sure would love it if a bunch of you joined in! The more, the merrier, they say!