I was tinkering, and had this cute witch, and thought... I want a paper that is for Halloween that is not the everyday traditional colors. I want PINK. So here is the end result. A freebie!!!
Download it here
And for those of you who are still looking for some "different" Halloween stuff, I have this paper pack in my store at Stone Accents Studio. It's for those "Not so scary" moments.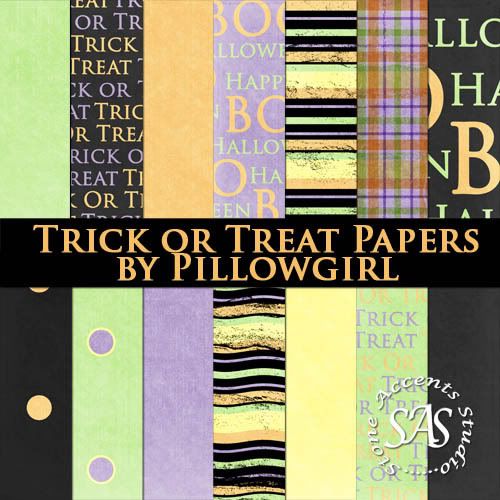 And have you stopped by the store to see what items I have on sale right now for
50% off?