Look at what I have been up to! I love daisies for scrapbooking, in every shape, size, color, and style. These daisies look like real stickers :) I hope you enjoy them. You might recognize some of the patterns and colors... there's one from Earlybirds, 2 from Berry Lime, and another from Maia's Garden!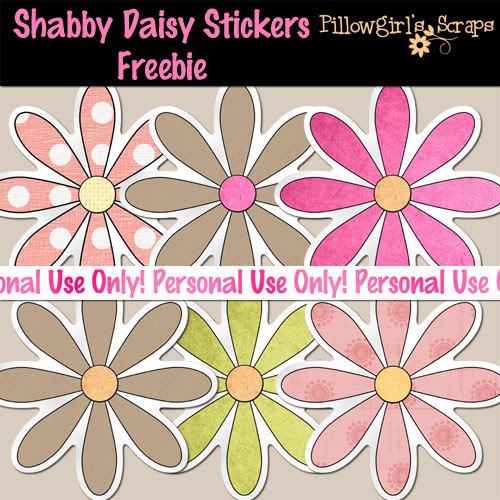 Download them here on 4Shared
I also have been working on new items for the store. these two are Autumn themes. I live in a town that is a copper mining town, so Autumn Copper is especially a tribute to my hometown and what Autumn is like. They have a festival here called Copper Days to celebrate each year. Grab either of these kits at http://www.stoneaccentsstudio.com/ in my store :)

P.S. The Inspiration Challenge at SAS started round 2 today. Come join in! I am the Hostess with the Mostess.
P.S.S. Did the comment button break? I haven't heard from you in so long! Post me some love and I will put another freebie up tomorrrrrow.