I opened my email and found that Scrapguy has been hard at work with my kits making his entry for the Quickpage exchange. This is great! I love how he took the pieces and made something I never would have thought to put together by mixing and matching things.


And can you believe it is his
first ever attempt at a Quickpage
? Great work!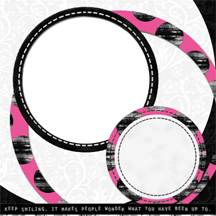 Everyone, you will get this in the Quickpage Exchange by sending me your submission. Leave some love for Scrapguy in the comments below.