It's my turn at MSS for the daily download again. Yes, I got two turns in one week! I love it!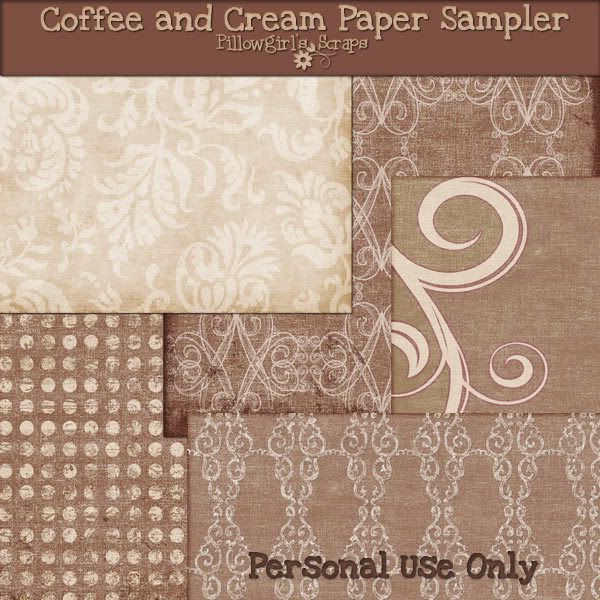 This paper was truly inspired by my morning coffee. I hope it is a pick-me-up for you too.
Go grab it in the MSS Store for free as today's daily download.

Hate to post and run, but I gotta go get the sweetest little girl in the shower.