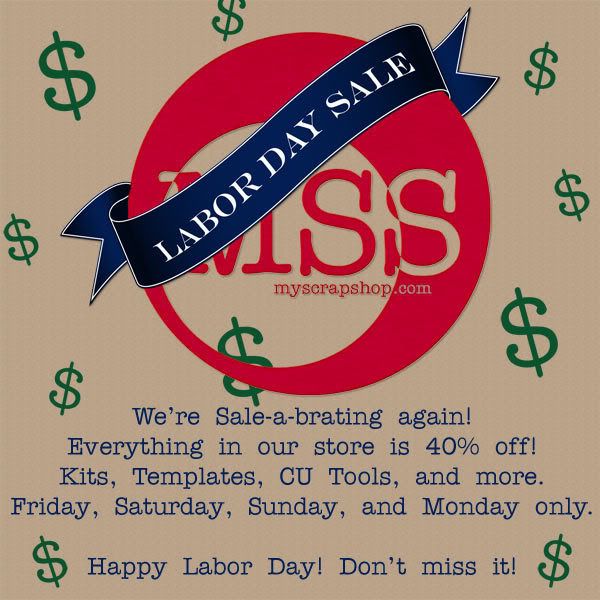 If you like bargains, picture this. The Labor Day sale makes my
most recent grab bag only $3
. It makes
Designer Tools 101 (normally $15) only cost $9, that's $6 off!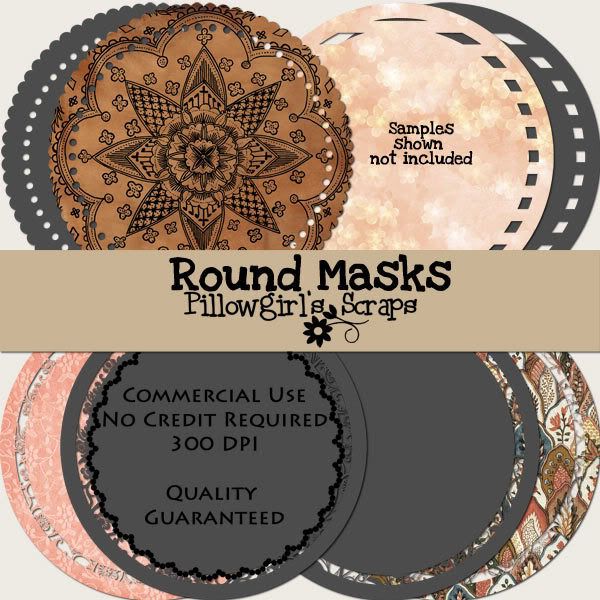 And don't miss out on my Daily Download piece at MSS.
It's these fun round masks.
You can do so much with them, I even tell you one way to use them in the store description.
Now I gotta go to work. I lucked out and didn't have to be a juror this week. WHEW.