I have the MRSA Staph Infection superbug. Oh god I itch. I am on valium so I can't see straight right now but I wanted to tell you a few quick things before I go crash. Sorry, no long chit chat tonight but will follow up tomorrow with the chattering :)

I just released 2 new commercial use overlay packs, and they are BIGGIES. Here are the previews. You can snag them in the store at http://www.myscrapshop.com/shop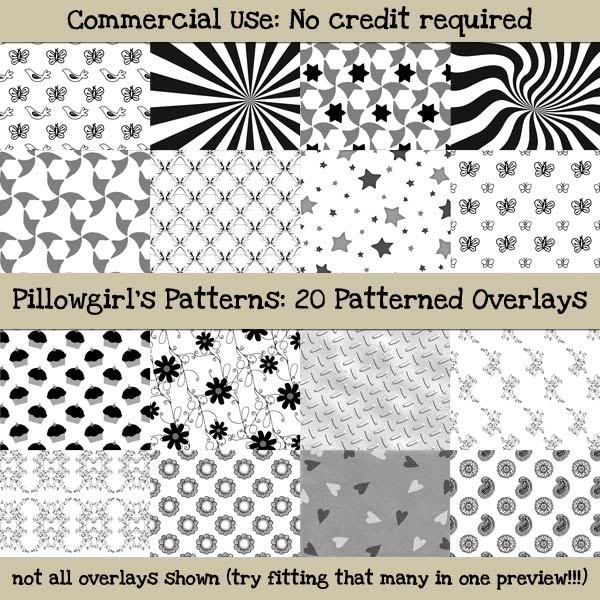 Mega Doodle Inspired is having an amazing sale. Amazing as in more than half off lots of stuff.


Sir Scrapalot is looking for a fantastic CT, and he is going to make them into DIVAS! Get your own Diva and work with an amazing designer.