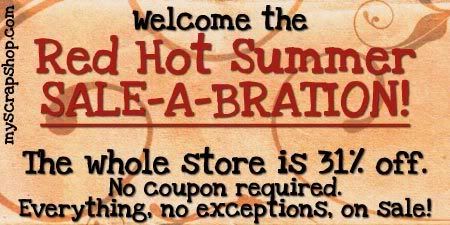 OK So I have steadily been adding products to MSS that are specifically designed to help you fellow designers. Why, oh why, might I want to do that when it "creates competition" I have been asked. And why, oh why, do I price my stuff so insanely low, only to enable this "competition" is the other question.

Do I have to answer that, or do you just all know me well enough to know that I am here to help you be a success, and that I think "competition" is healthy and only means better products for me to scrap with too lol.

So this week I have the following bundles available at myscrapshop.com and commercial-use.com. i will tell you this, my sale price is only at MSS so you might just wanna head straight there until this sale is over. Don't say I didn't tell you so.