It's a big week for me, so I thought I would help make it a big week for you too :)

My little girl is turning 4 on Friday. So in her honor, I have put her kit "Maia's Garden Mega" on sale in my store. This kit has over 130 pieces, and right now you can get it for only 2 dollars. You are sure to love the bright colors, and the combination of over 30 papers in this kit. Plus, it has some really cute stickers.

I also have been hard at work making some new products for you, and a freebie!

Anything in this preview is discount priced at My Scrap Shop right now. So you can save a little bundle to celebrate my little bundle of joy getting so big. And the discounts are big too lol.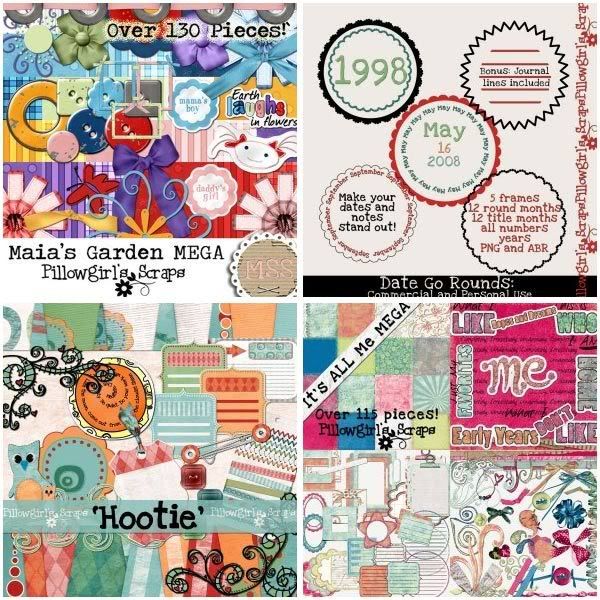 See those new
Date Go Rounds
? I am so excited to finally get them done, as they are a fantastic little resource. So versatile! You can color them, put a pattern overlay on parts of them, make each word a different color, etc. You can apply styles to them, just leave them black and make them simple, or put them on top of an element. You will also be able to use them as journal spots since I added a set of lines for them. And they are Personal OR Commercial Use! How cool is that :) They come with the PNGs or a handy dandy brush set. You will see add-ons to this set later, I promise. I loved making them, but they take a little time because each layer is saved individually and such.
Now, a freebie.
I have really enjoyed the responses I am getting and seeing the work of designers who are using my commercial use products and freebies. So I decided to do another Commercial Use freebie today. This time, a set of overlays. They are in the store for free at myscrapshop.com here (EXPIRED).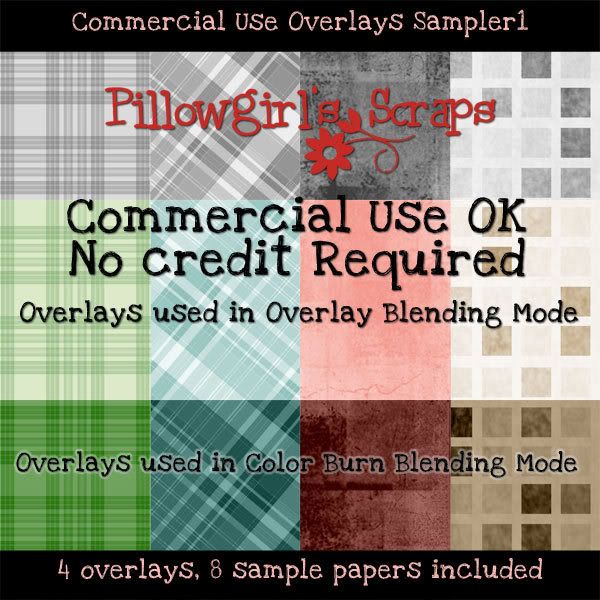 If you love my commercial use products, you should check out the CU Stash Boxes, they are packed to the top with my unique commercial use products and always at a humongous discount until I unpack them. I have
CU Stash Box 2
and
CU Stash Box 3
both still in the store right now, but they will be unpacked very soon... so you might wanna get them while they are ridiculously low priced.