Thanks to Scrappindove, who has been pushing me to really try this kit that is a little out of my regular comfort zone, I have a new kit in my store. I love the way it turned out. The fairies were different for me, and I wanted to make elements like I have never made before. What do you think?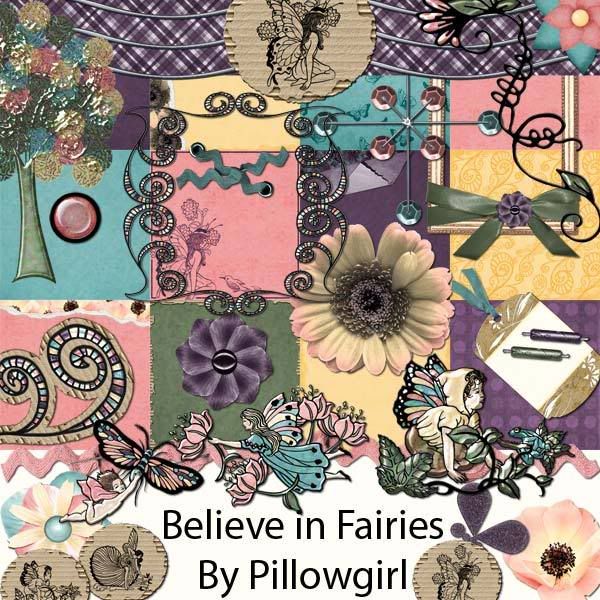 This kit is for sale at My Scrap Shop here.
I also need y'all to know, I got the apartment I wanted! We get our keys on the 29th and will finish moving on the 1st. Wow wow wow.
I have a freebie for you that coordinates with the kit above. It's a 3 pack of fun papers in really flowery patterns :) It will tie in well with the papers in this kit, I promise.
http://www.myscrapshop.com/
to check it all out! (We're in the forums waiting!)