I just added several products to the store at
http://www.myscrapshop.com/
. Everything in the Scrap Bin is $1. Am I crazy? Maybe, but I need to do some Christmas Shopping :) Some of the items are old favorites of mine, but there are a few new ones too. The items in this preview are just a sample of the 13 different items for only a buck.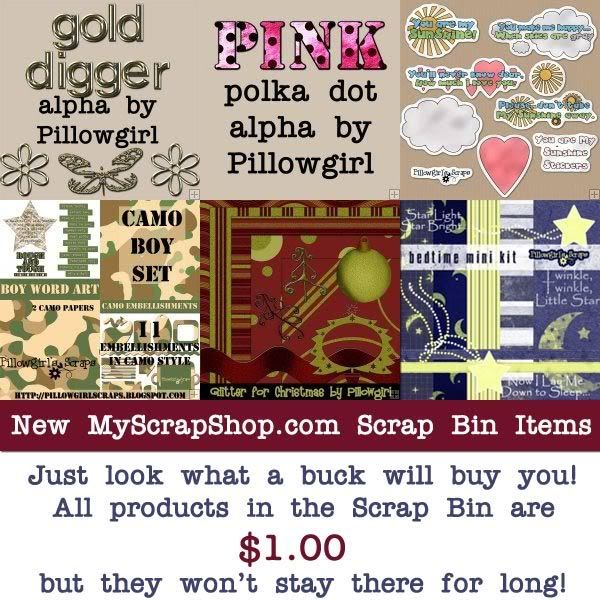 I also just started a
new challenge at Stone Accents Studio
in the forums. It's an Inspiration Challenge for the whole month of December. It's not just about doing a good layout this time. In my challenge, it's about doing a good deed. Oh no, I am encouraging RAKs in real life too! Come check it out and get involved during this season of giving. And, just for participating, you do get a lovely parting gift :) Go see.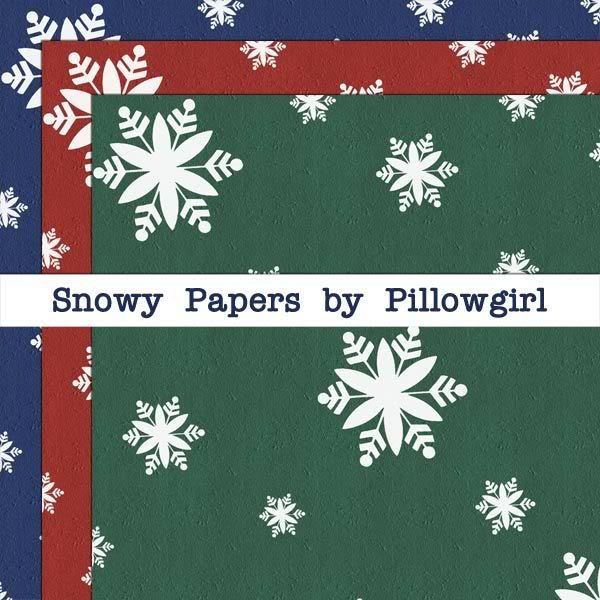 Just for reading this far, I am giving you this 3 paper set for free hehe.
Download this freebie here.