Wow, Babydoe has really amazed me again!
She created some QPs with the Feelin' Thankful collab kit by SKrapper Digitals and I, and I just want to show them off for now. They might be available to you down the road, but for now I want to just let you see how beautiful this kit is and some of the possibilities it has for you.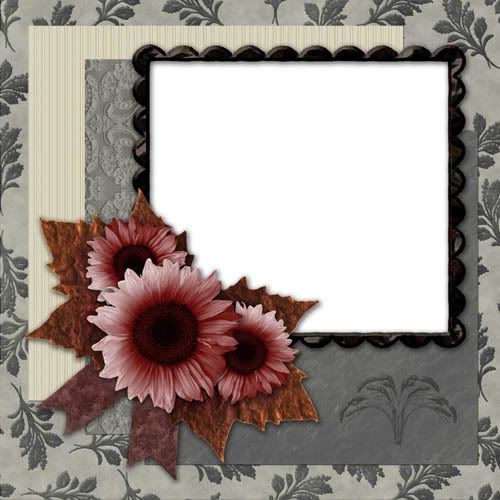 I love the natural colors we chose and how they just seem to intermix so well. Sherah has a great talent with unique elements, and it really shows with some of her creations for this kit.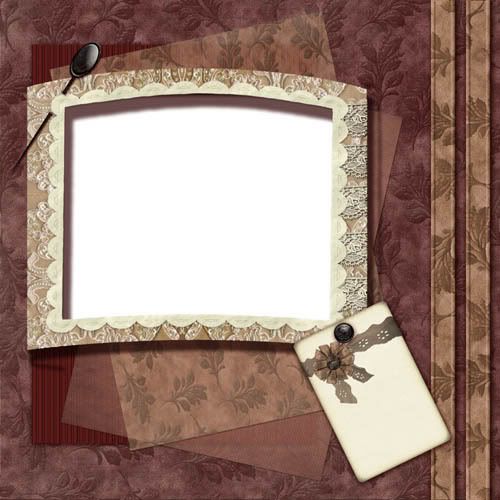 It also helps that Babydoe (and the rest of my QP Team) really knows how to scrap. Look how many elements she combined to make these beautiful layouts.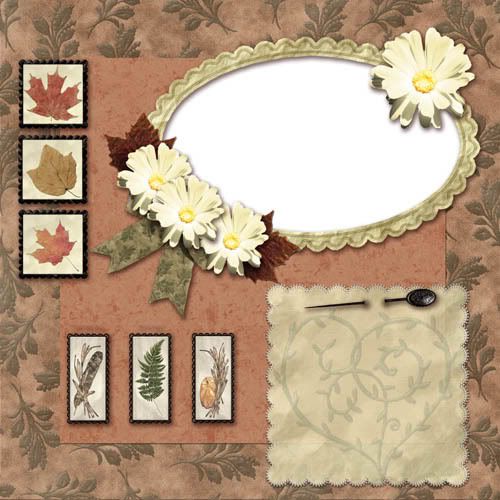 So what do you think? Aren't these QP's FABULOUS?