Here's a little something for those of you who are into the inked, crumpled, paper bag kind of things :) It goes with my Brown Baggin' It kit, which is not available for purchase but IS a gift with any $15 purchase at SAS.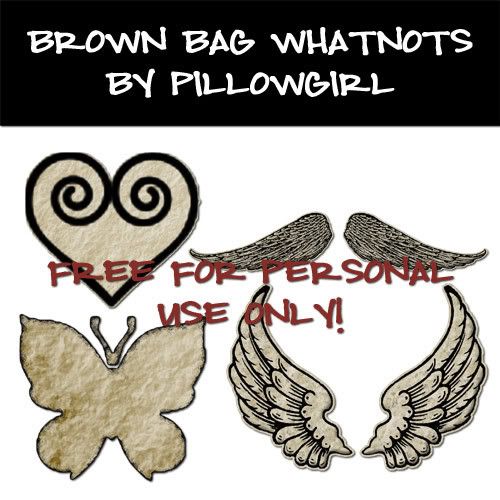 Get these cute embellishments here for free.

And don't forget to read a few posts back so you can get in on my contest!!!