My QP Team is up and in action! I am so excited to be able to share their designs with you. You will be getting some of the best Quickpages money doesn't have to buy!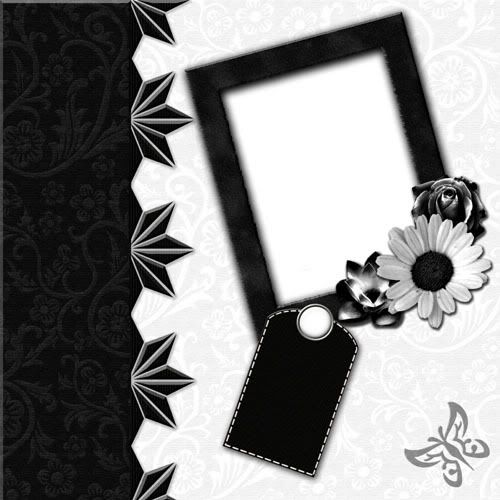 The first one to share is babydoe, aka Judy, and she has used my Black and White kit to put this beauty together. I am sure you will agree, it is a great design and will showcase your photo nicely.


As I offer you freebies created by my QP Designers Team, I only ask one thing in return. Take a minute to show them that you appreciate their hard work in a comment here on the blog.

Download this free quickpage here, and don't forget to leave her some lovin' on the blog by clicking the link to leave a comment below!


What's to Come

More Quickpages by my QP Design Team.
A special Get It Before You Can Buy It Add-on to one of my upcoming kits.
An Announcement on when the store will open and what we have to offer: can you say Grand Opening Specials Galore?
My usual ramblings.
Don't forget to go to SAS and sign up for the forums so you can get the next newsletter. It's got some stuff you seriously don't want to miss, and I am most certain that you will be sorry if you don't get this issue. I mean it, you want this.