HOORAY FOR MY MOM! She finally got the courage to drive her car today. We had a little outing to the All-A-Dollar that is about a mile away and she drove pretty well. She has a little punchy gas pedal foot and can't put the car in gear or turn the key with her right hand, but she managed to get us there and back alive! This is great news to me because I know she misses her independence so much. I am so happy for her.

Here is a little something for you! Free, by me. I know it's a little small, but there is so much in the works. I just had to make this because I wanted to play with these bows. And the bows inspired a few papers... and a ribbon and some beads and so on.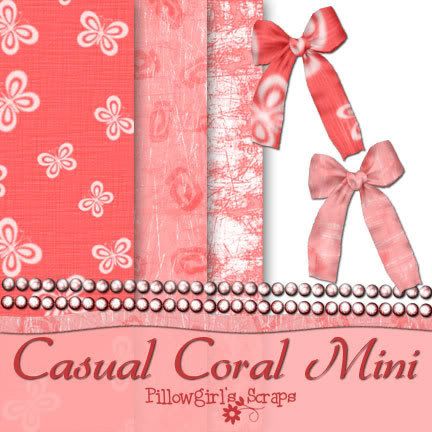 Download this mini-kit here
Special thanks to Monica Larsen for some great Actions.
QUICKPAGE EXCHANGE UPDATE:
If you don't see your quickpage in a post yet, I didn't get it. Please resend as I am all caught up! Also remember, this exchange will end on Sunday this week, at which time I will organize everything and get downloads out to you, probably on Monday. So get your entries in if you want access to these awesome quickpages everyone has been making!