A few days ago I posted a layout that looked like this:
I decided to make you a template of this layout because I loved how it turned out. I would LOVE LOVE LOVE to see what you make with it!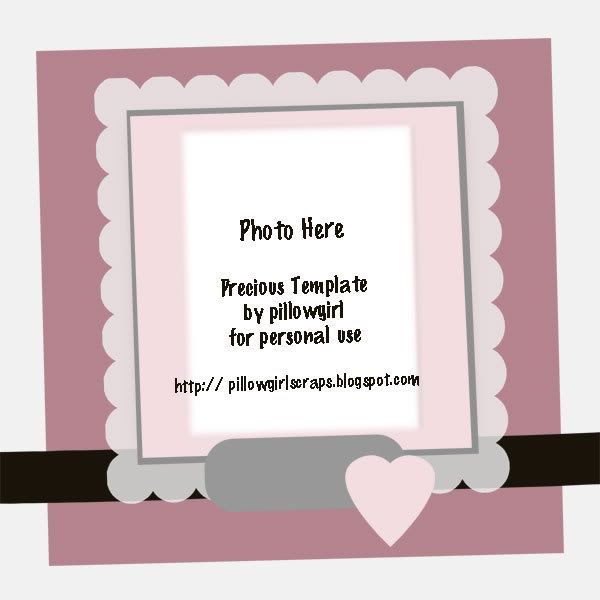 This is a PSD File, created in Photoshop. Enjoy! Download here.


Other updates...
I am working on something FABULOUS, an online gallery of all of my freebies so you can see thumbnails and download them a little easier without all the blog fluff. There will also be a place where you can upload your layouts using my freebies (and contests to go with it!)
I also have been really focusing on my layouts with my new creative team thing. I am sorta slowing down on my designing so I can focus on the gallery and the layouts I am having so much fun making.
Maia's new day care is a dream. Daddy loves that when he drops her off now there are no crying fits. She must really like it there. And the facility is SO NICE.
And that's about it. Hope all is well with you, dear readers and freebie hunters. I have noticed that my comment count is getting low again. I NEED A DOSE!